November 11 & 12 at the Cherry Artspace

You loved her in WHAT HAPPENS NEXT! In her gorgeous original cabaret, IMAGINE MY SURPRISE, Erica muses on the great unexpected journey of life through the songs of Craig Carnelia, Rodgers & Hammerstein, Carole King, Tori Amos, Adam Guettel, and more.
She reminisces: "You sit and listen to records as a kid, you listen to the radio in your first car, in your dorm room with your college roommate… choose a song to sing at a wedding, a funeral… moments of importance are so often linked to a song. If love is a mixtape, this is mine."
TWO SHOWS ONLY: November 11-12, 2017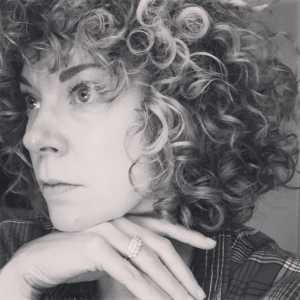 ♦
Saturday, Nov. 11 at 7:30pm Gala Performance
Limited tickets: 40 seats only! Wine and hors d'oeuvres. Tickets: $50. All proceeds matched five times to benefit the Cherry Sound Fund! (i.e. your $50 ticket becomes $300!)
♦
Sunday, Nov. 12 at 5:30pm Cocktail Hour Cabaret!
Grab some Finger Lakes wine from our concessions stand, take in the sunset over the Cayuga Inlet, and ease into Sunday evening at The Cherry. Tickets $15
♦