Spirit Posse, the Mighty Mickie Quinn, and The Cherry Arts announce the return of POP'd at THE CHERRY!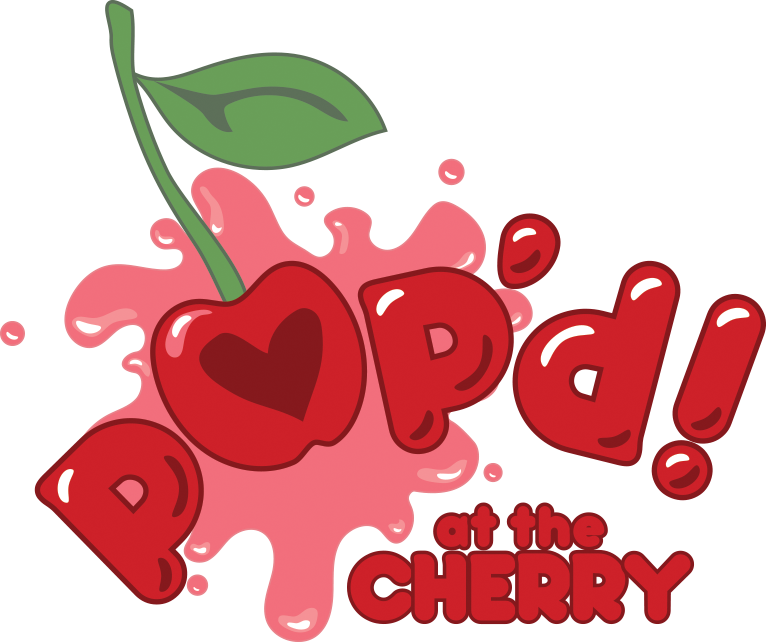 POP'd PROM
two nights,
Friday, July 15th | 9:30pm – 1am | Dry Party – 18+
-and-
Saturday, July 16th| 9:30pm – 1am | 21+
at The Cherry Artspace
102 Cherry Street, Ithaca, NY 14850
POP'd at The Cherry is a super-inclusive, consent-oriented, pop-up nightclub experience dedicated to creating a safer nightlife experience. The dance party includes DJs from Spirit Posse, performances by drag, burlesque, and hip-hop artists, and is emceed by the Mighty Mickie Quinn.
POP'd saw its last party on New Years Eve of 2020 and has eagerly waited until the timing seemed right to bring people together again. In celebration of joyous dance, community, and silly themes, POP'd is throwing a PROM! Whether it is your first prom, a trip down memory lane, or the opportunity for a prom-redo, this will be an event of self-expression and celebration.
As part of POP'd at The Cherry's mission to be inclusive, the team will be launching its first "dry party" for those who wish to dance without the presence of alcohol. Both nights will have refreshments and snacks (POP'd corn!) with the Saturday event also serving beer, wine, and hard seltzer.