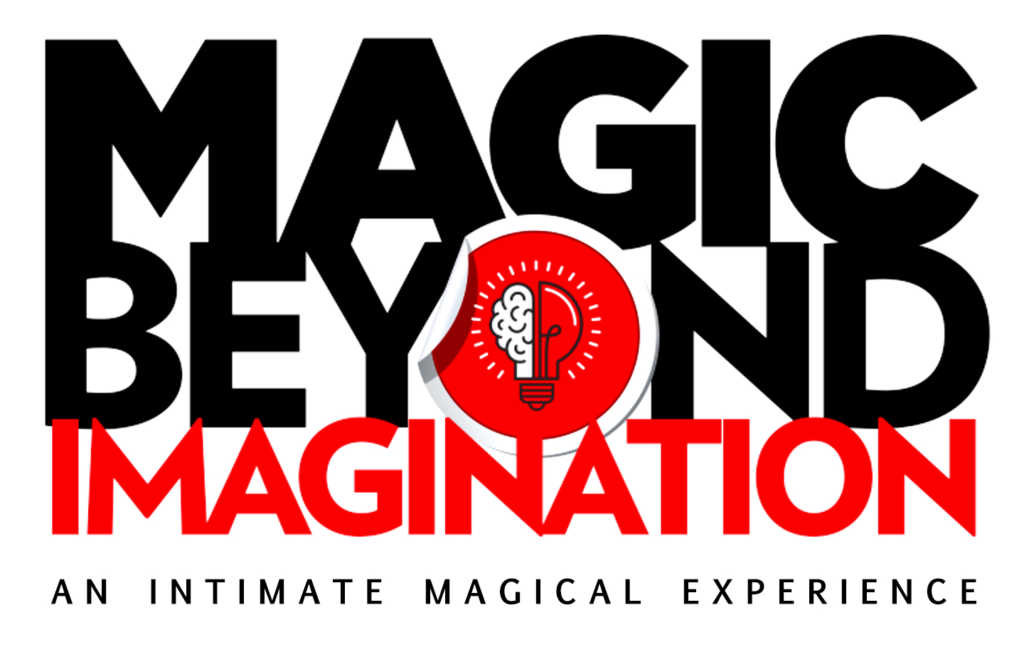 Three of the world's greatest magicians are coming to The Cherry Artspace in Ithaca, NY!
Don't miss Magic Beyond Imagination featuring Garrett Thomas, Kozmo, and Joe Maxwell, Friday, January 10 at 7:30pm.
There is very limited seating for this special engagement. General admission seats are available online or by phone for $30. Doors open at 7:00 P.M. This is a family event with a suggested age of 8 years and older.

General admission tickets are available online HERE!
Magic Beyond Imagination features: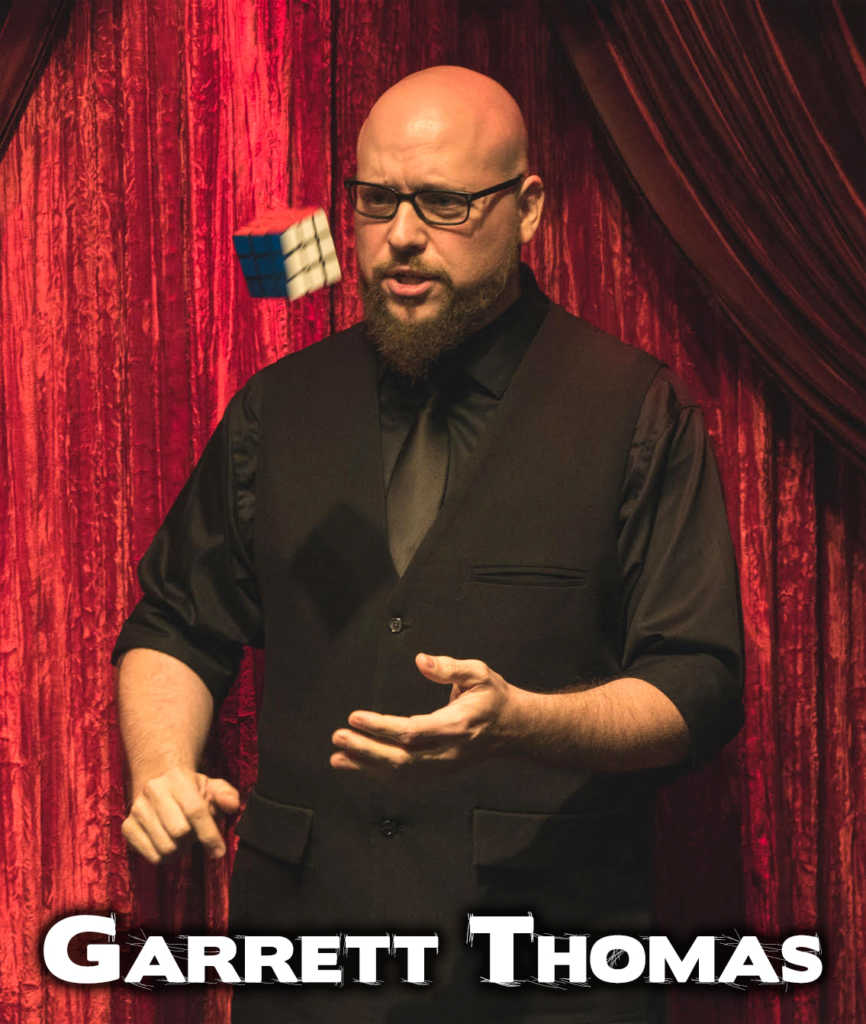 Garrett Thomas is a magic creator, technician, and artist, as well as TV consultant to David Blaine.Blaine says that, "Garrett is simply the greatest close-up magician alive today." His magic defies logic and understanding, changing the things you thought were possible.Garrett has just returned from an exclusive performance for Madonna, at her home in London.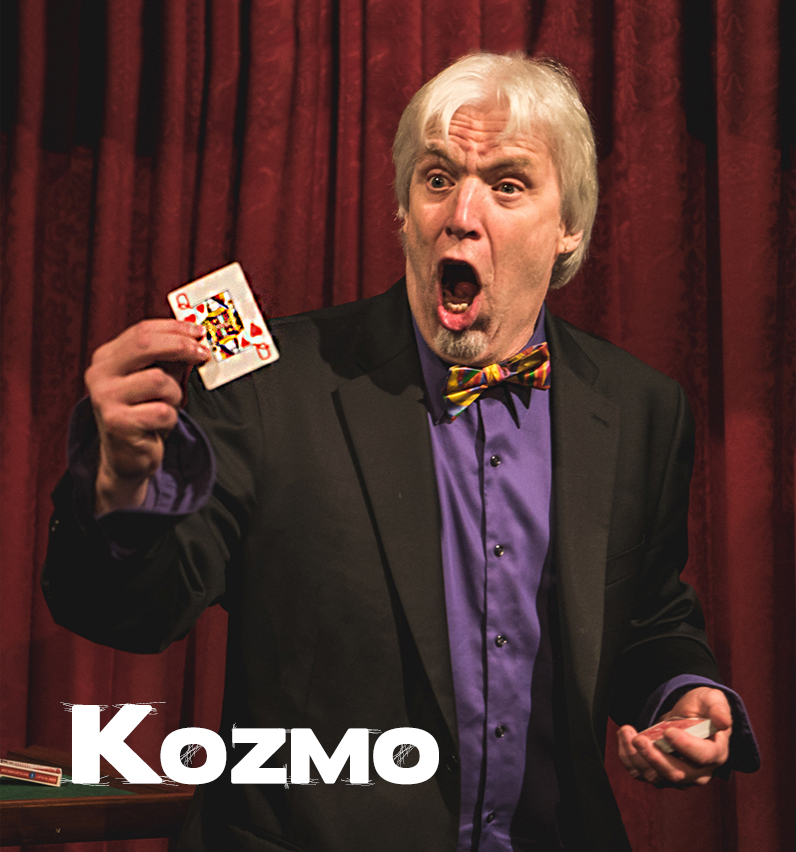 Kozmo is a legendary street performer, who has thrilled audiences from Bourbon Street to The Great Wall of China with his hilarious brand of magic. He will keep you in stitches and blow your mind with miracles using ordinary objects.In addition to performing at festivals and on street corners around the U.S., Kozmo has appeared on the Tonight Show and toured China.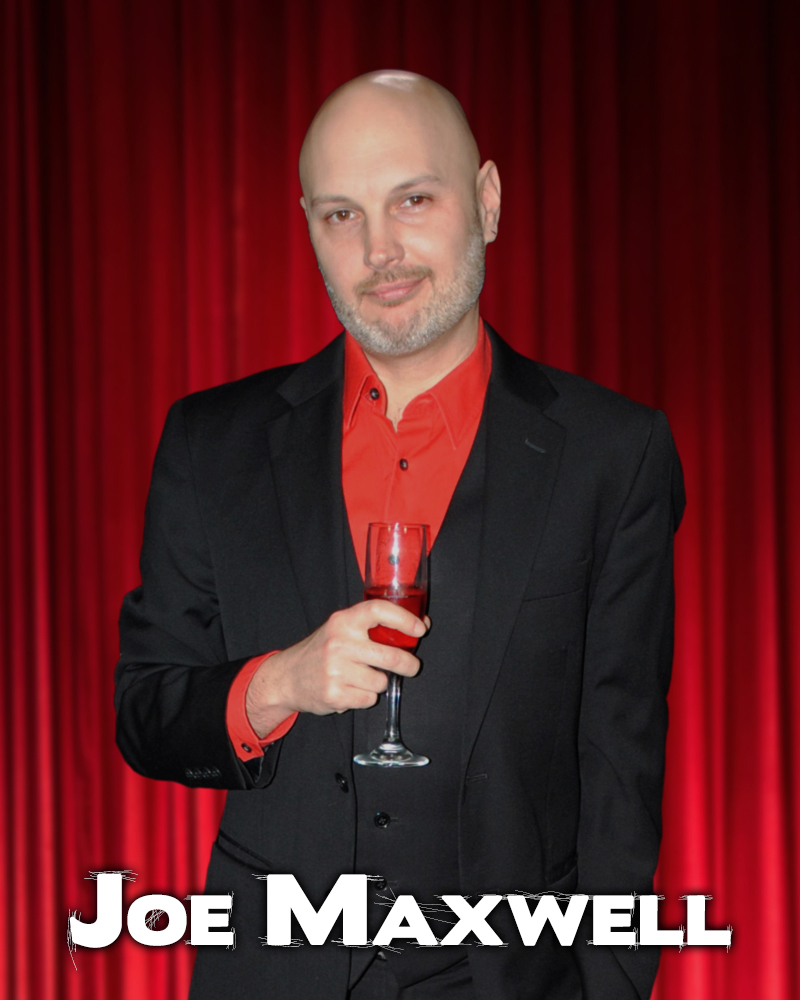 Joe Maxwell is the master of ceremonies for the Mental Madness Show. Joe has done it all! He is one of the world's most sought after drummers -having toured the world with Grammy-nominated recording artist, Moby. But Joe's real passion is mental magic, stunning audiences with his unbelievable predictions.
With help from the audience, these incredible magicians will give you the gift of new and impossible magical moments beyond your wildest imagination. They have performed for some of the biggest stars in the world, including Madonna, Johnny Depp, David Copperfield, Olivia Wilde, Willie Nelson, Scarlett Johansson, Seth Rogan, Jay Leno, Trace Atkins, and now they are coming to perform for you!
Let them show you things you could never imagine…
General admission tickets are available online HERE!