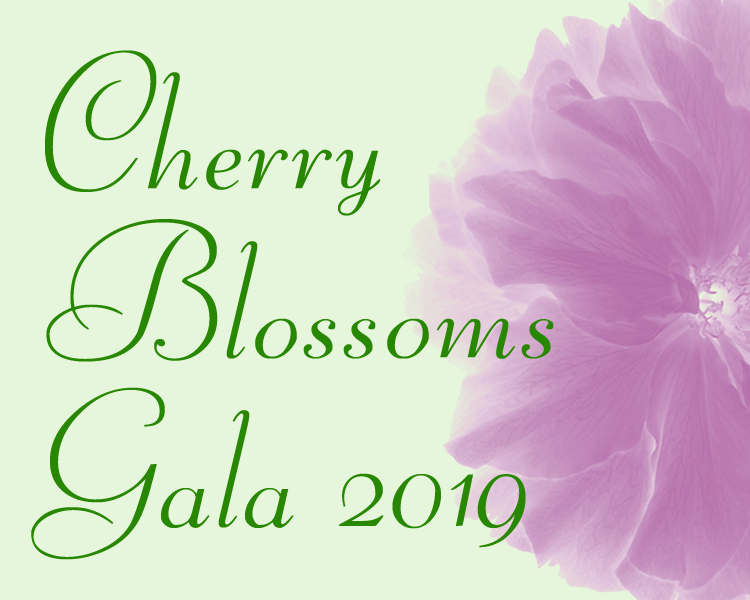 Come celebrate the Cherry Arts' second Artspace season!
Sunday June 2, 3:00 – 5:00pm at the Artspace
This year the Cherry treated our audiences to amazing works from near and far, and hosted many beloved local companies and artists. From France, to Germany, to Morocco— from Opera Ithaca to POP'd— from children's puppets to burlesque, the Cherry brings you the things you can't find anywhere else. Come join us to raise a glass and nibble a canapé at the social event of the spring. We'll give you a sneak peek at our upcoming season, and we wouldn't be the Cherry if we didn't have a surprise or two in store!
~ Attire: Garden Party Chic ~
$15 Gala discount for Cherry members— or become a member now and support the Cherry's next season, and claim your Gala discount today!