POP'd is coming back to bring all of the massively-inclusive, consent-oriented, pumpkin-spiced, leaf-peepin halloweenie realness to the dancefloor!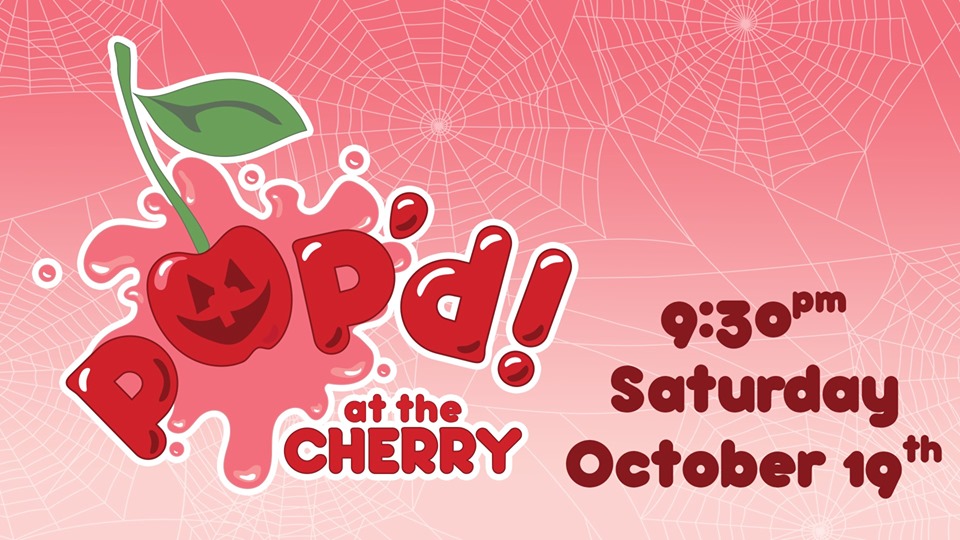 WITH PERFORMANCES BY
Danielle Saint Velvet
Tilia Cordata
Noah Phence (Noa Tia)
Deja Ciaschi and LaLa S PenniBttm dance together!
AND….
for the first time ever we will have a DANCE OFF!
Got what it takes to be a POP'd performer?
Five guests will get 60 seconds to show us what they've got! Stay tuned for details on how to sign up.
The Mighty Mickie Quinn Emcees
CELEBRITY GUEST BARTENDERS
Scott & Carli
TICKETS
http://bit.ly/POPd-Oct19
$10 Early Bird Tickets through October 12th
$15 Online tickets until day of event
$20 at the door
$75 VIP Experience