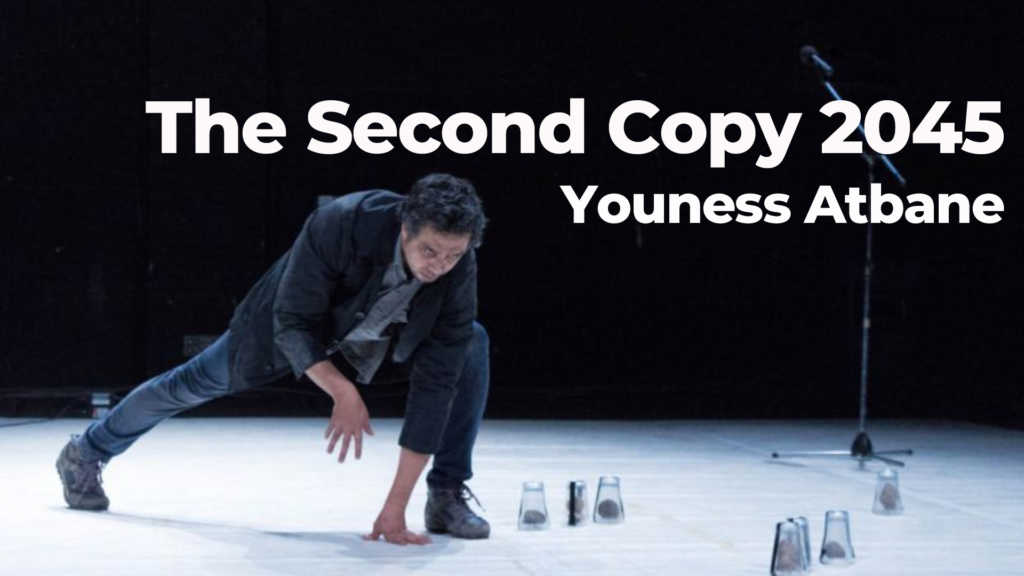 Friday & Saturday March 15 – 16, 7:30PM (45 min)
Doors open at 7pm
A new performance work by Berlin-based Moroccan artist Youness Atbane. North American première. Only at the Cherry Artspace!
a piece of fabric which will become a flag, which will become an art, then a dynamic, an identity, a policy, a film, a choreography, and finally a history.
a man who will become two men, to mutate into a fictional character, developing into a documentary, and transforming into a mode of perception.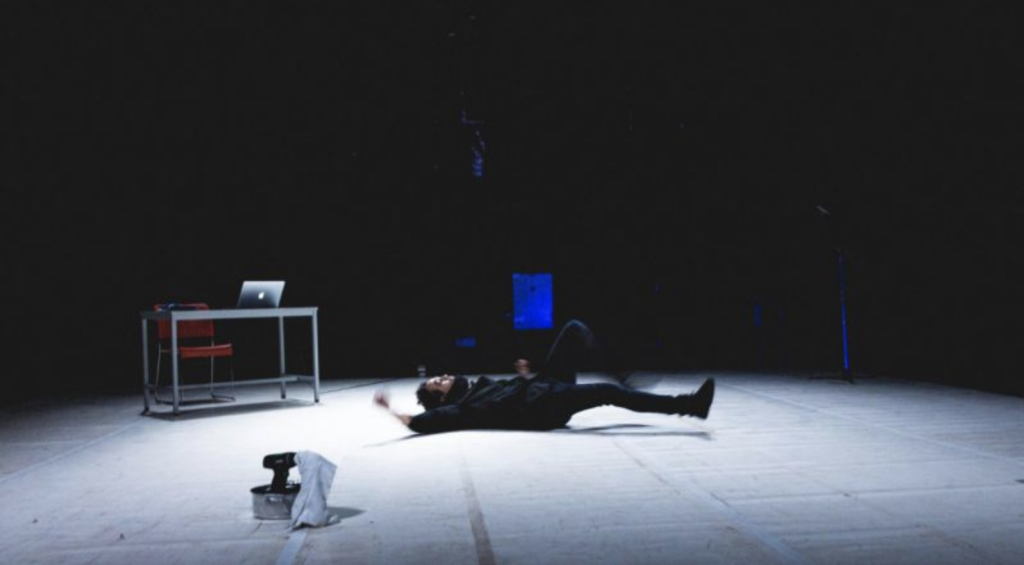 "Layered with meaning and surprisingly funny—a highlight of my week at the Fringe." -Amy Brady, American Theatre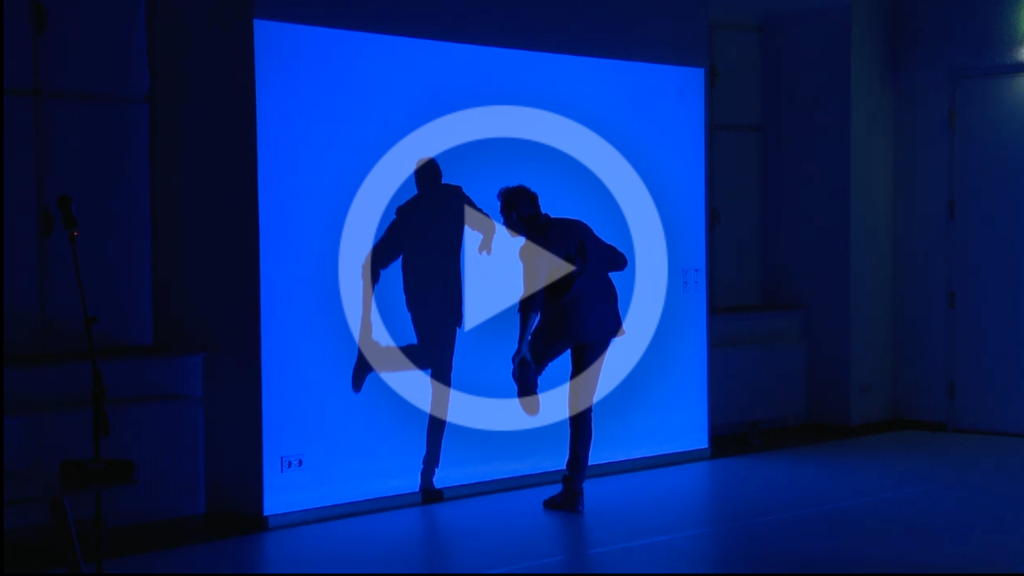 Youness Atbane was born in 1982 in Safi, Morocco, and lives and works between Casablanca and Berlin. His artistic practice is centred on contemporary dance and visual arts, researching the connections between these practices.
Beginning in 2001, Youness has studied graphic art and design alongside various programs and artistic experiments in the fields of dance and visual art, in France, Morocco, Belgium, Spain and Tunisia. In 2008 he took part in the programme "EX E.R.CE08" at the choreographic National Centre of Montpelier, and in 2010 graduated with a masters in cultural engineering from the University of Nice.
Youness has worked with numerous international artists, including Khalid Benghrib, Jean-Marc Mattos, Juan Domingues, Xavier Le Roy, Neto Machedo, Rochus Aust, Fawzi Benssidi, Kelly Bond, and others.
Engaged in the development of contemporary art in Morocco, he joined the choreographer Khalid Benghrib's company 2k_far with which he has worked as a performer and associate artist. In search for new artistic experiences, together with Omar Sabrou, Youness co-founded the collective Pixylone, Morocco's first digital arts group.
Youness has exhibited installations and performances at Casa Encendidia in Madrid, the Museum of Contemporary Art of Rome, the Venice Biennale, The Talmart gallery in Paris, the Institut du Monde Arabe, the Mommed VI Museum in Rabat and the Marrakech Biennale.