Jay Leeming brings performance storytelling to the Cherry as part of the monthly "Dreaming the Stone" series!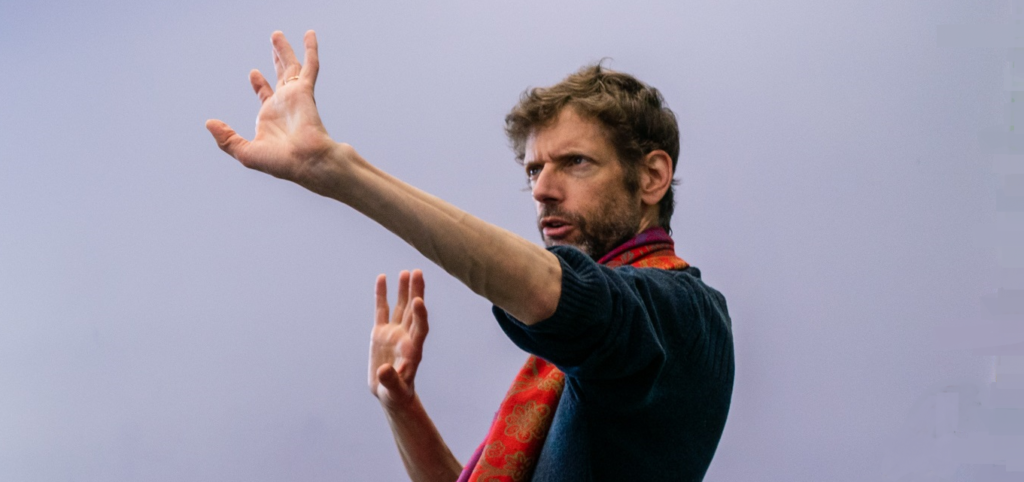 Leeming renders tales for diverse audiences, often weaving them together with live music. The words of the stories are improvised anew with each telling in response to the inspiration of the moment and the nature of the audience.
Sunday, Jan. 12 – 1pm & 7:30pm Persephone: Queen of the Underworld
Sunday, Feb. 9 – 1pm & 7:30pm Tales from the Arabian Nights
Sunday, Mar. 15 – 12:30pm & 7:30pm Gilgamesh
Sunday, April 12 – 1pm & 7:30pm The Wedding of Sir Gawain and Dame Ragnell
Leeming has spent years telling stories in classrooms and libraries, as well as to adult audiences in theaters and National Parks. The creator of the Crane Bag Storytelling Podcast, he is the author of two books of poetry and the recipient of a fellowship from the National Endowment for the Arts.