JULY 15, 2022 – AUGUST 31, 2022
The Cherry Arts presents Essence, a collaborative art exhibition featuring the elaborate masks, prints, and performative works of artists Yen Ospina and Mike Sullivan from Jul 15 – Aug 31.

Visit Gallery Hours & Info for open hours.

Join us for an opening reception on July 15th from 5-8pm featuring music, refreshments, and the premiere of new works created by the artists.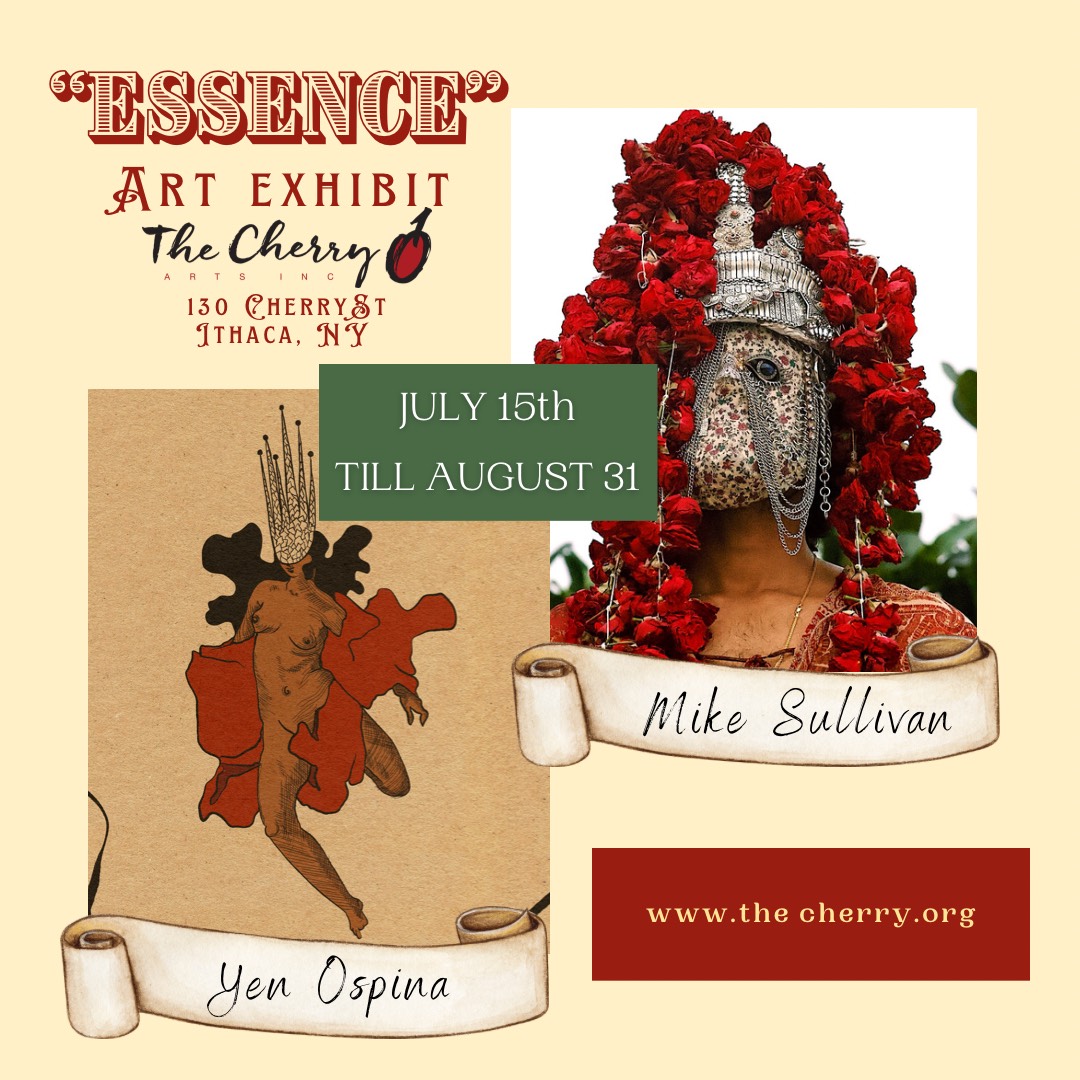 ABOUT THE ARTISTS
YEN OSPINA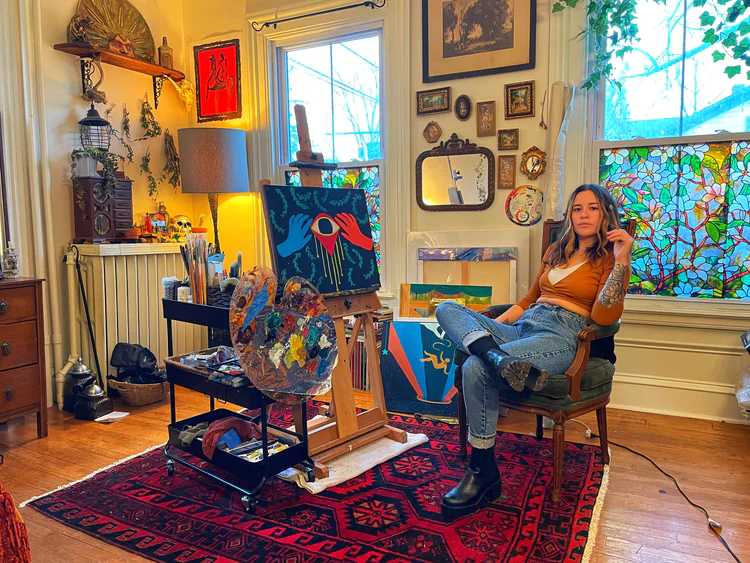 Yen Ospina is the daughter of Colombian born immigrants who came to the United States in order to provide a better life for their child. As a proud latinx queer artist, Yen enriches the lives of those around her through her unique and captivating work. A multi-talented artist, she creates in multiple mediums and scales – from digital prints to community murals.
Her work centers on themes of power, mysticism, and visibility. She utilizes a core color palette of ochre, chocolate, cinnamon red, earthy orange, and a deep dusty teal that makes her diverse body of work instantly recognizable as done in her hand.
Mike Sullivan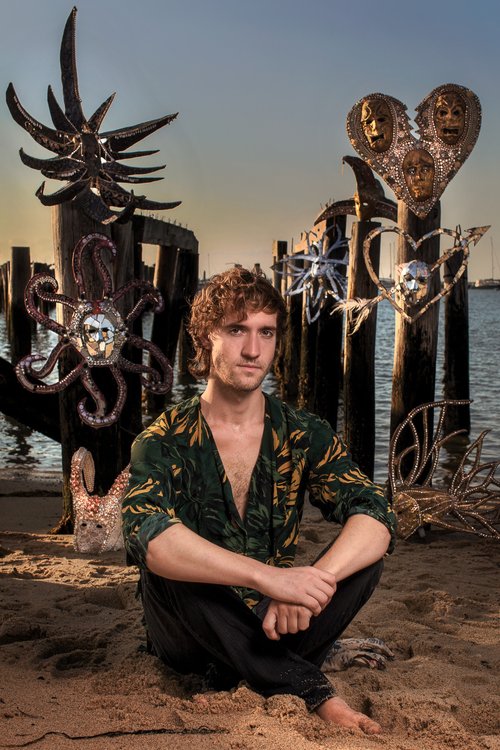 An Ithaca College graduate, Mike Sullivan is an artist and performer. His work includes sculptural headwear made with materials ranging from natural objects to jewelry and broken mirror. Mike immersed himself in the queer communities in Provincetown and New York City. There he found a passion for portrait and documentary photography. With roots in the theatre, Mike has produced several concerts and collaborations with other singers and musicians as fundraisers for different causes.
Special thanks to Gola Osteria, our underwriter for this exhibition.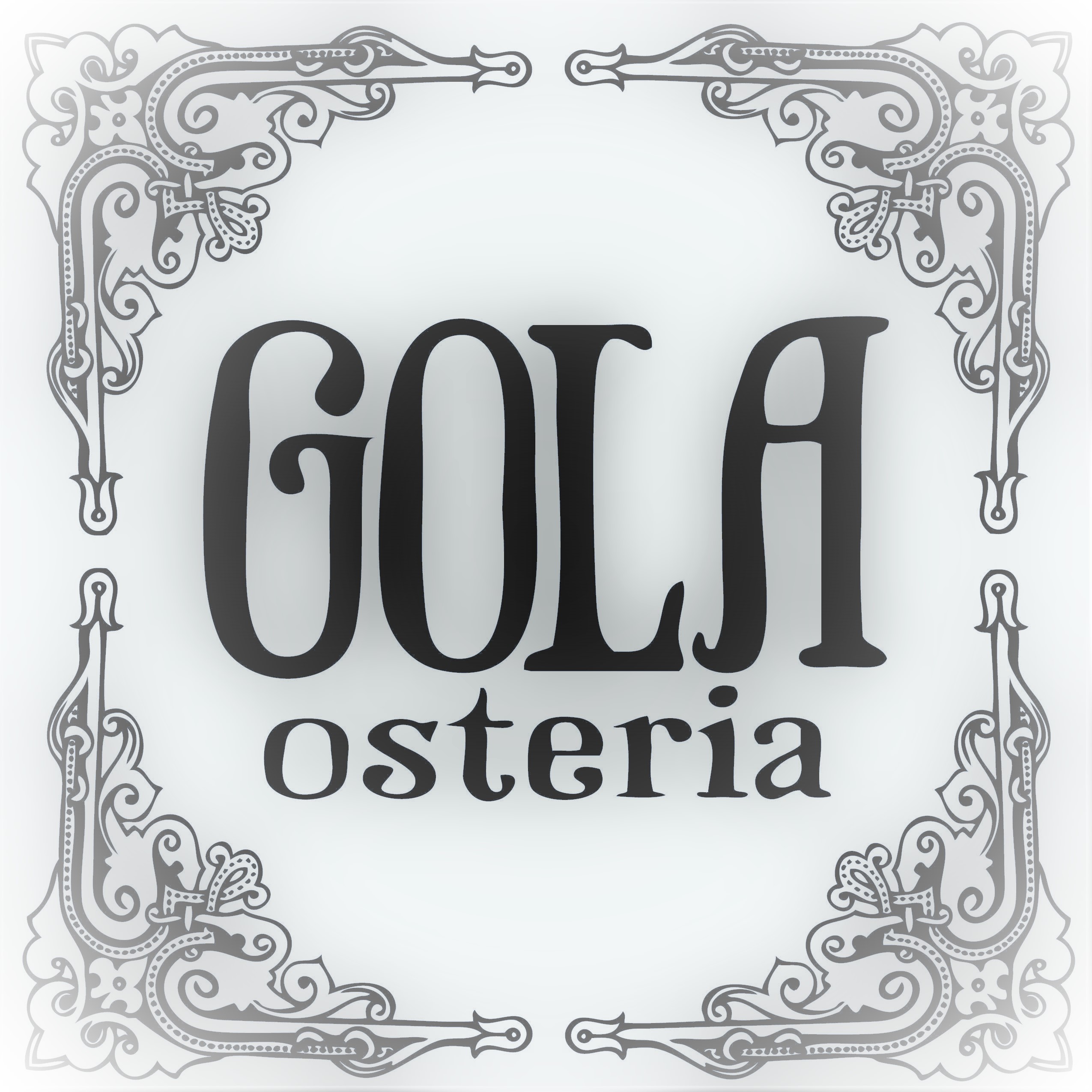 GALLERY HOURS
Fri 5-8pm
Sat 3-6pm
Sun 3-6pm
Closed Mon-Thurs