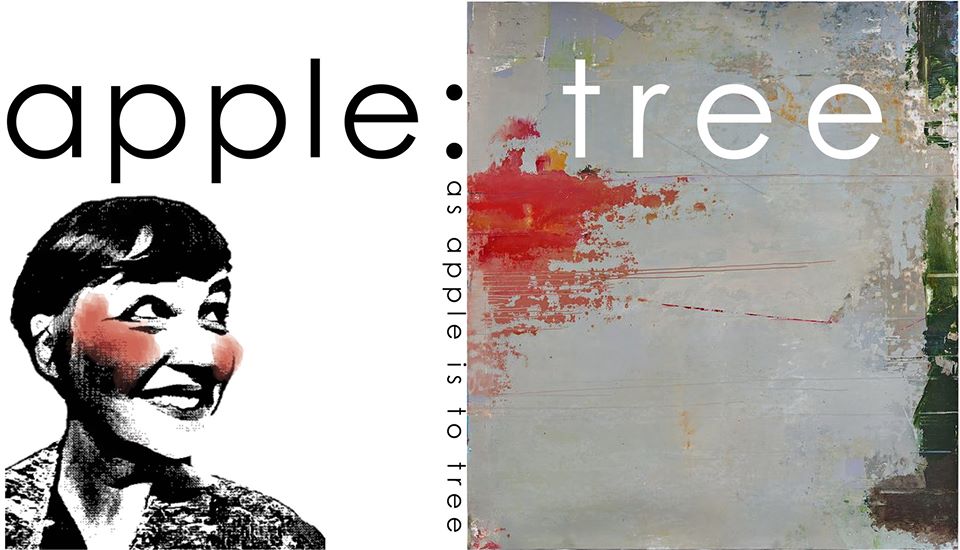 A rolling cabaret of song, art, and shifts in perspective.
* an audience in roll-y chairs
* Caitlin Mathes performing works from Baudelaire to Brecht, from Piaf to Björk
* an immersive environment of large abstract paintings on mylar by Al Mathes
* a piano on wheels, played and steered by Avedis Manoogian
about the artist:
Caitlin Mathes is a maker/ performer based in Ithaca, NY. After winning the 2011 Lotte Lenya Competition (Kurt Weill Foundation), this singer-actress has been creating characters on the operatic stage, and making memorable evenings in the cabaret world. Some of her past shows have included Wild Weill'd West (a western themed Kurt Weill show) and Une Fleur Pas Mal (Baudelaire texts set to music by Léo Ferré.)
This show was created out of her admiration for her father's art, and the hope that the apple doesn't fall far from the tree.
Saturday, Jan. 18 – 8pm
Sunday, Jan. 19 – 8pm
Thursday, Jan. 23 – 8pm
Friday, Jan. 24 – 8pm
Saturday, Jan. 25 – 8pm