When you donate $75 or more, you  become a Member of the Cherry Arts and receive exclusive benefits while supporting our blossoming, innovative performing arts company. Cherry members are truly our family and receive a variety of fabulous perks including:
Exclusive closing night receptions with the theater artists
Exclusive gallery openings with the visual artists
A free beverage at our concession stand for every Cherry Collective production (when possible, and dependent on covid restrictions at the time of the show.) 
Reserved seats for our General Admission Collective shows
Free ticket exchanges
And a listing in Cherry Collective programs for the full season
Plus as always, our members can expect some super special members-only Cherry surprises throughout the season!
This year members are invited to exclusive zoom Q&As with the cast and crew of each show.  You will also receive a very special newsletter for each show filled with behind the scenes interviews, rehearsal footage, and more! We have had to get creative this year so expect some very special surprises throughout the year!
Finally, all members will be listed in Cherry Arts production programs for a full season.
Become a part of the Cherry Arts family and sign up for your membership today!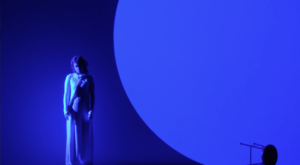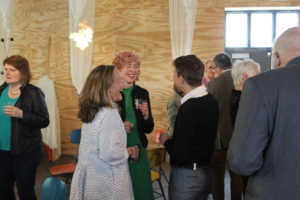 Donations can be sent securely below with a credit/debit card
(click "Donate Now!"), or mail checks to:
The Cherry Arts, Inc.
102 Cherry Street
Ithaca, NY 14850
(Please include email address & phone number when sending a check.
Memberships are non-transferable and valid for one year from date of donation.)

We thank you from the bottom of our hearts for your generous support, and look forward to including you in this very exciting 2022-23 season!