SEPTEMBER 23, 2022 – OCTOBER 30, 2022
The Cherry is pleased to collaborate with the Cornell Council for the Arts (CCA) on this corollary exhibition to the 2022 Cornell Biennial. "Local Futurities" tweaks the Biennial theme of Futurities Uncertain to highlight the vibrant artistic activity of our Upstate region. The six exhibited artists were selected from a competitive regional call for submissions, from Buffalo to Binghamton.
Join us for our opening reception on September 23rd from 5-8pm
(Thanks to event sponsor Ithaca Bakery!)

MONICA FRANCISCUS, LEO KANG, BLAŽO KOVAČEVIĆ,
GRACE SACHI TROXELL, VAN TRAN NGUYEN, MUHAMMAD ZAMAN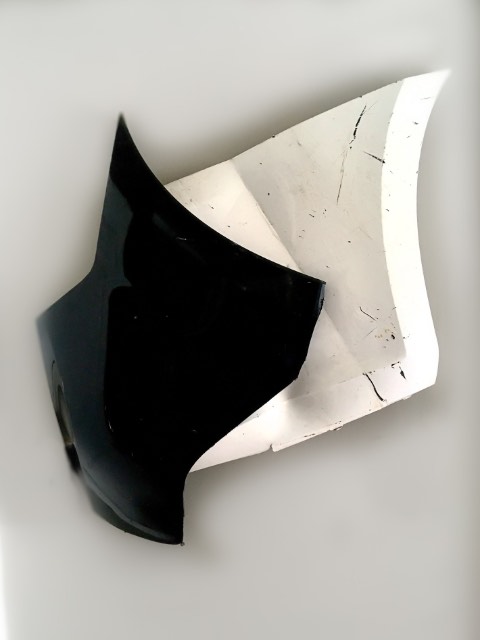 Monica Franciscus
Intimacy is a constant in my work – now, people's relationship with the Earth and each other. So much is produced, wasted and discarded, destined for landfills. Repurposing highly designed car bumpers means what I find determines the sculpture, although formal aesthetics/principles (form, color, composition) remain. These pieces are symbolic for the biggest contributor to greenhouse gases, large companies collaborating with politicians (not changing regulations). The end of the Industrial Revolution, ubiquitous robots in industry, resulting unemployment, poverty, inequality; each is intimately intertwined. See more at: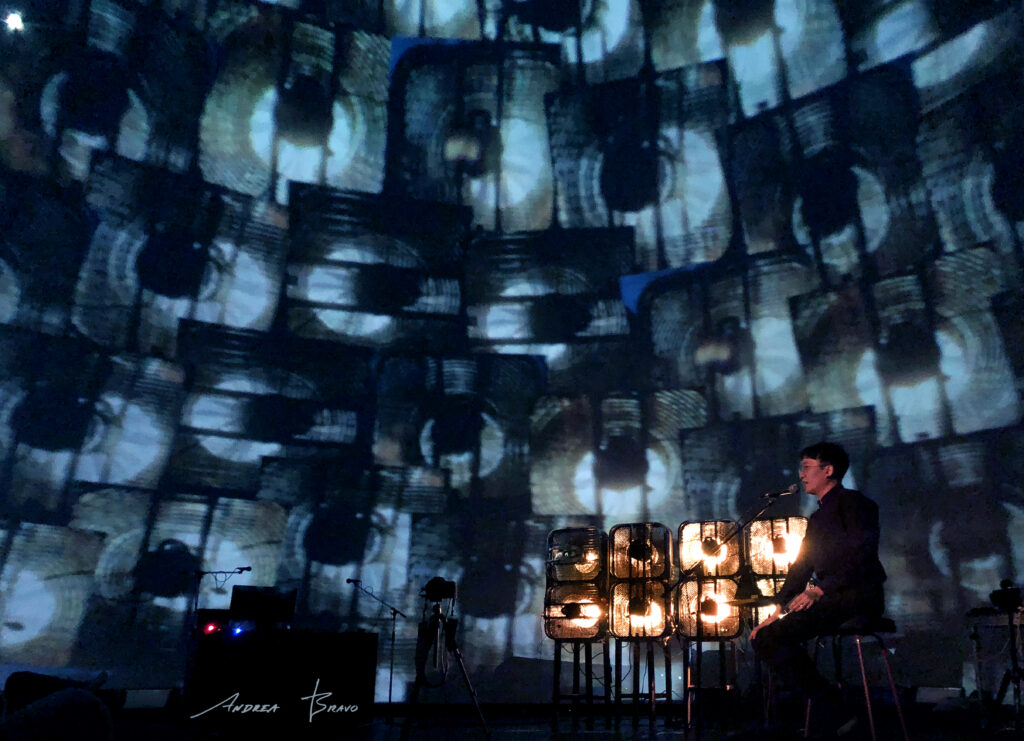 Leo Kang
Leo (Laewoo) Kang is an indie researcher and artist, majorly working in the field of Human-Computer-Interaction (HCI) and media art. Kang's work explores how art practice can be a legitimate and beneficial model for learning, teaching, and conducting research for HCI, design, and the broader STEM fields. Kang uses various art practices (painting, music, photography…), technology design, and ethnography as an integrated method to understand and study this interdisciplinary topic. Kang also exhibits his artwork as an alternative form of research representation in which core research questions are explored in both aesthetic and speculative ways. Kang holds a PhD in Information Science from Cornell University (2022). Please find more information about Kang's work on his website: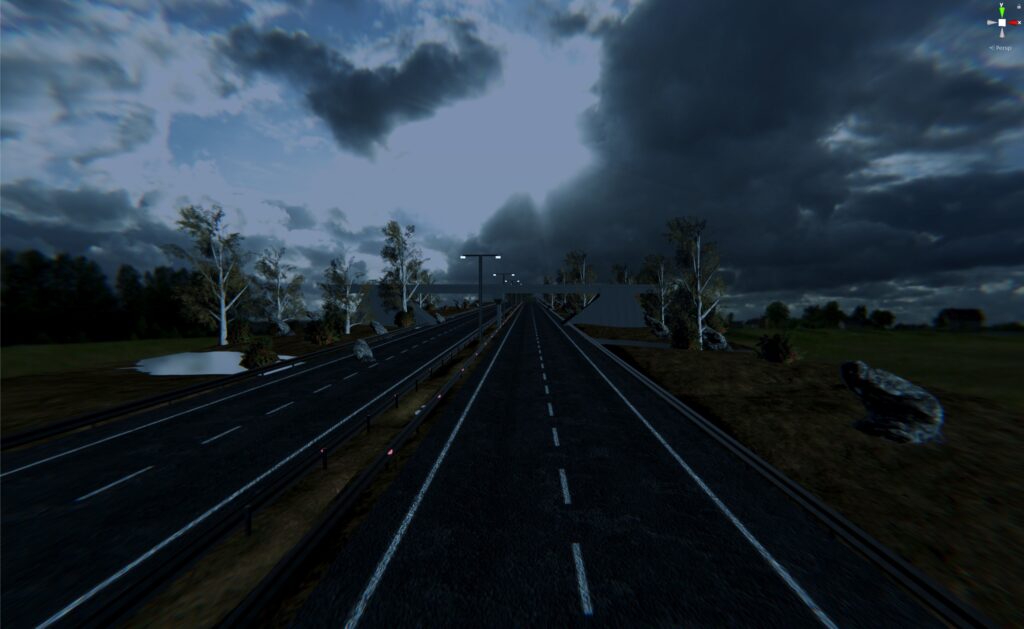 Blažo Kovačević
Blažo Kovačević (b. Podgorica, Montenegro) earned his B.F.A. in painting from the University of Montenegro in 1997, and his M.F.A. in painting from the Pennsylvania Academy of the Fine Arts in 2000. Incongruous social phenomena are reoccurring themes in his work; he is driven by a fascination with conflict. His work explores contradictory visual elements and juxtaposes incompatible materials, ideas, behaviors, and technologies. Kovačević has received numerous awards for his work and has been interviewed and reviewed in distinguished art publications and media. His work has been shown in both Europe and the United States in numerous solo and group exhibitions. He is currently an associate professor of art and design at Binghamton University (SUNY).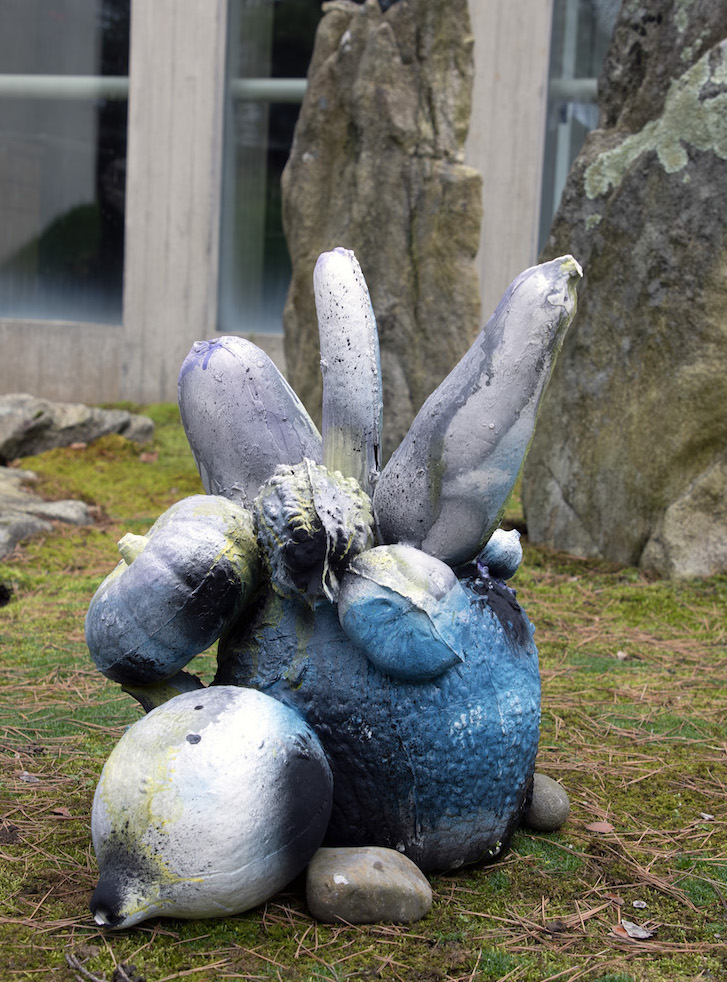 Grace Sachi Troxell
Glasgow School of Art, and her MFA from Cornell University. She has been artist-in-residence at MacDowell, Yaddo, Sculpture Space, the Studios at MASSMoCa, Woodstock Byrdcliffe, Willapa Bay AiR, The Pottery Workshop in Jingdezhen, China, Dumfries House, Scotland, and The International Textile Art Symposium, Daugavpils Rothko Center, Latvia. She's currently artist-in-residence at Sharpe-Walentas in Brooklyn. She teaches at Cornell University and Ithaca College.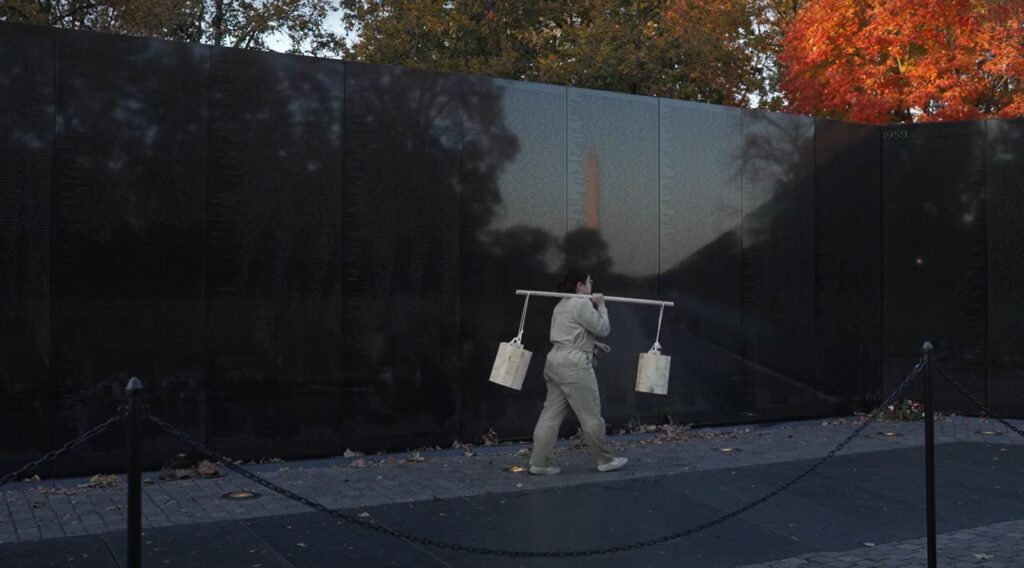 Van Tran Nguyen
Van Tran Nguyen is a multimedia artist, curator, and filmmaker. Her research focuses on the intersection of diaspora and emergent technologies. Tran Nguyen was born in Ho Chi Minh City, Vietnam and immigrated to America in 1997. She holds a BA in Fine Arts and Biology and an MFA from the State University of New York at Buffalo. In 2021, she received a PhD in the Philosophy of Electronic Art at Rensselaer Polytechnic Institute in Troy, New York. Tran Nguyen is currently a Visiting Assistant Professor in the Theater, Dance, and Performance Studies department at the University of Maryland, College Park.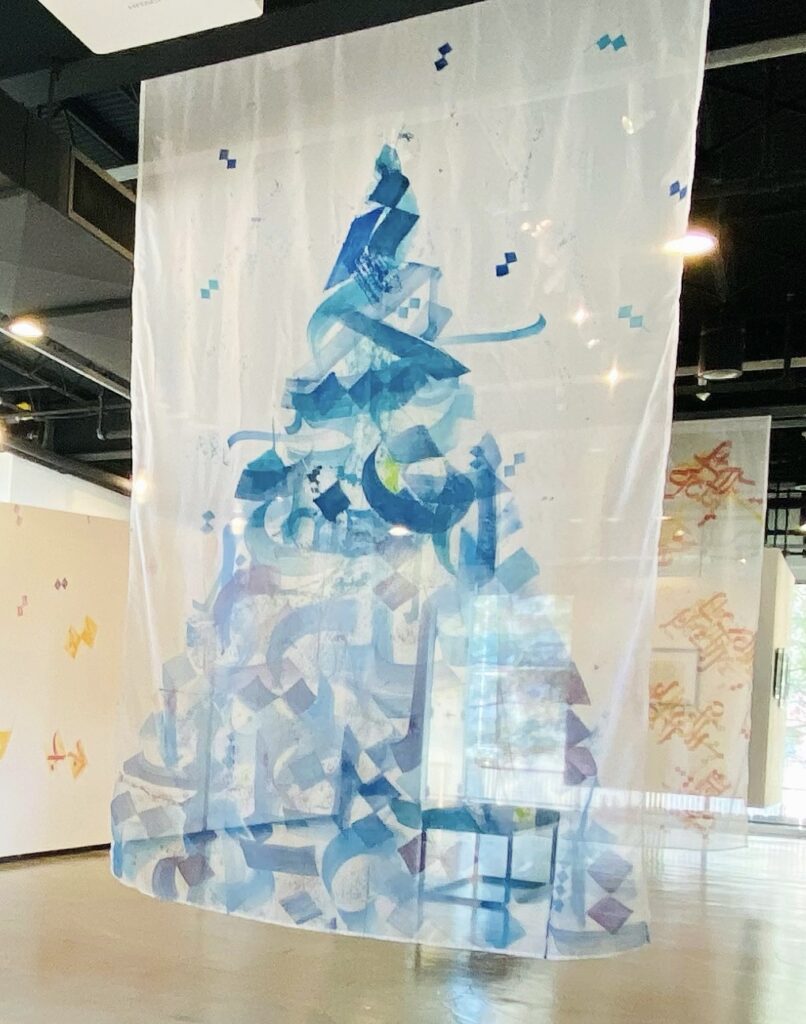 Muhammad Zaman
Zaman is an Urban Artist based in Buffalo, New York. His style, which belongs to the calligraffiti movement, is one of the most contemporary interpretations of Hurufiyya art. His style moves from ancient calligraphy to post-modern abstractionism. The mix of languages that he uses includes English, Bengali, and Arabic. The further artistic elaboration of the composition involves the juxtaposition of different layers of colors and words, that will make the work illegible. His work as Public Art appears in several locations in NY state. He exhibited in art galleries, Museums, and art fairs in Buffalo, NYC, London, Rome, and Miami, among other locations. His concepts are about the peaceful coexistence of different cultures. His favorite medium is acrylic on canvas or muralism.
GALLERY HOURS: Wed–Sat 12–4pm | Closed Sun–Tues