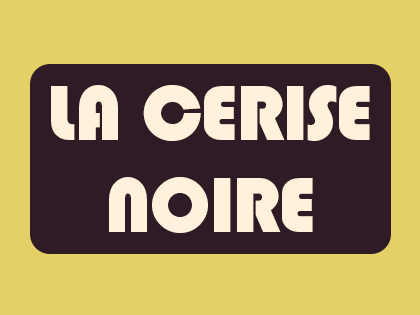 The Cherry's thrilling, scandalous, neo-vaudeville cabaret returns May 10 & 11, 2024. Featuring the best of Ithaca's burlesque, circus, music and magic, all tied up in a sizzling package.
Fri May 10 7:30pm // Sat May 11 7:30pm
We are grateful to work with our season media sponsors: the Ithaca Times, Cinemapolis, and WRFI. These performances are made possible in part with funds from the Statewide Community Regrants program from the New York State Council on the Arts, with the support of the office of the Governor and NYS Legislature, and from Tompkins County; administered by the Community Arts Partnership of Tompkins County.