Mar 17-Mar 26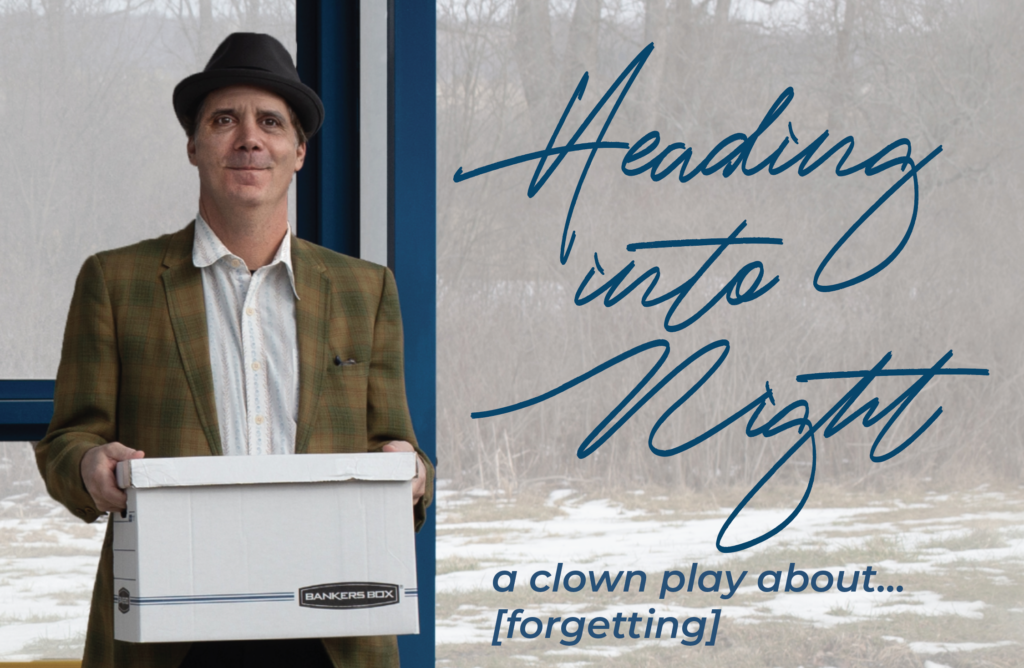 Cirque du Soleil clown Daniel Passer and Cornell professor of performing and media arts Beth Milles are co-creating a clown play about memory to premiere at The Cherry Arts. Inspired by a village designed for people faced with cognitive decline, and research emerging from the village, Heading into Night explores the unexpected humor and discoveries to be found in the loss of memory, deeply honoring the experience of people whose memories are fading.
"Looking through the lens of clown, and bringing a sense of joy and childlike innocence to the theme of memory, has been a rich landscape to explore. I love collaborating with Beth and dreaming up the impossible and striving to bring it to life." – Daniel Passer
Tickets: in-person // live-stream
Performance Times
Fri Mar 17, 7:30 pm //Sat Mar 18, 7:30 pm // Sun Mar 19, 2:00 pm
Fri Mar 24, 7:30 pm //Sat Mar 25, 7:30 pm // Sun Mar 26, 2:00 pm
Read the production program PDF here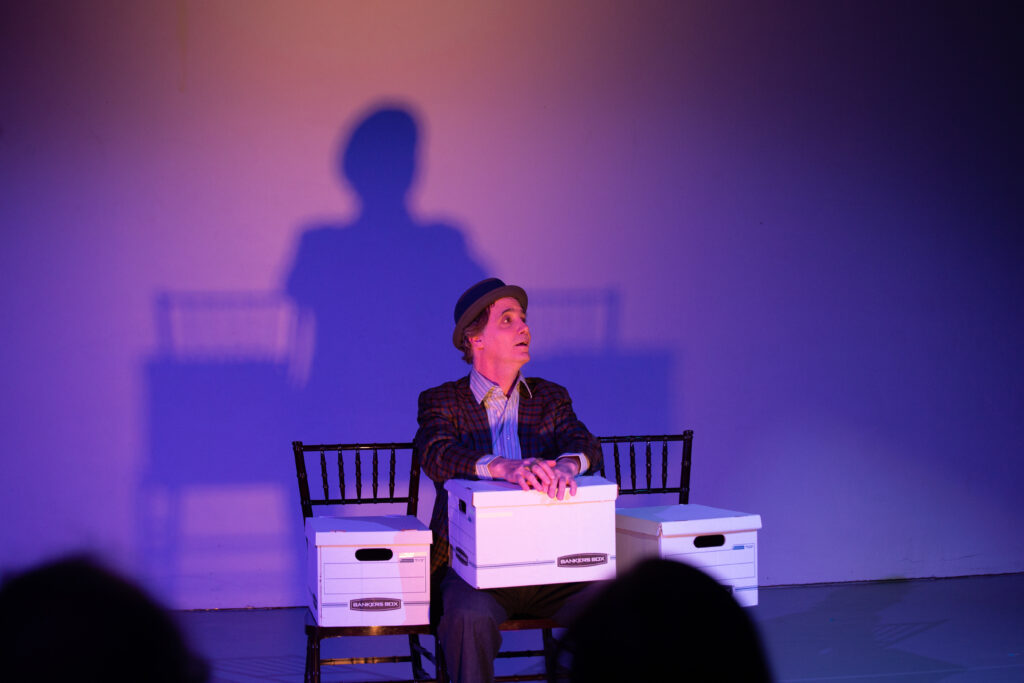 The Cherry Arts and the Heading into Night team are grateful for the support of funders and sponsors who are making this production possible.