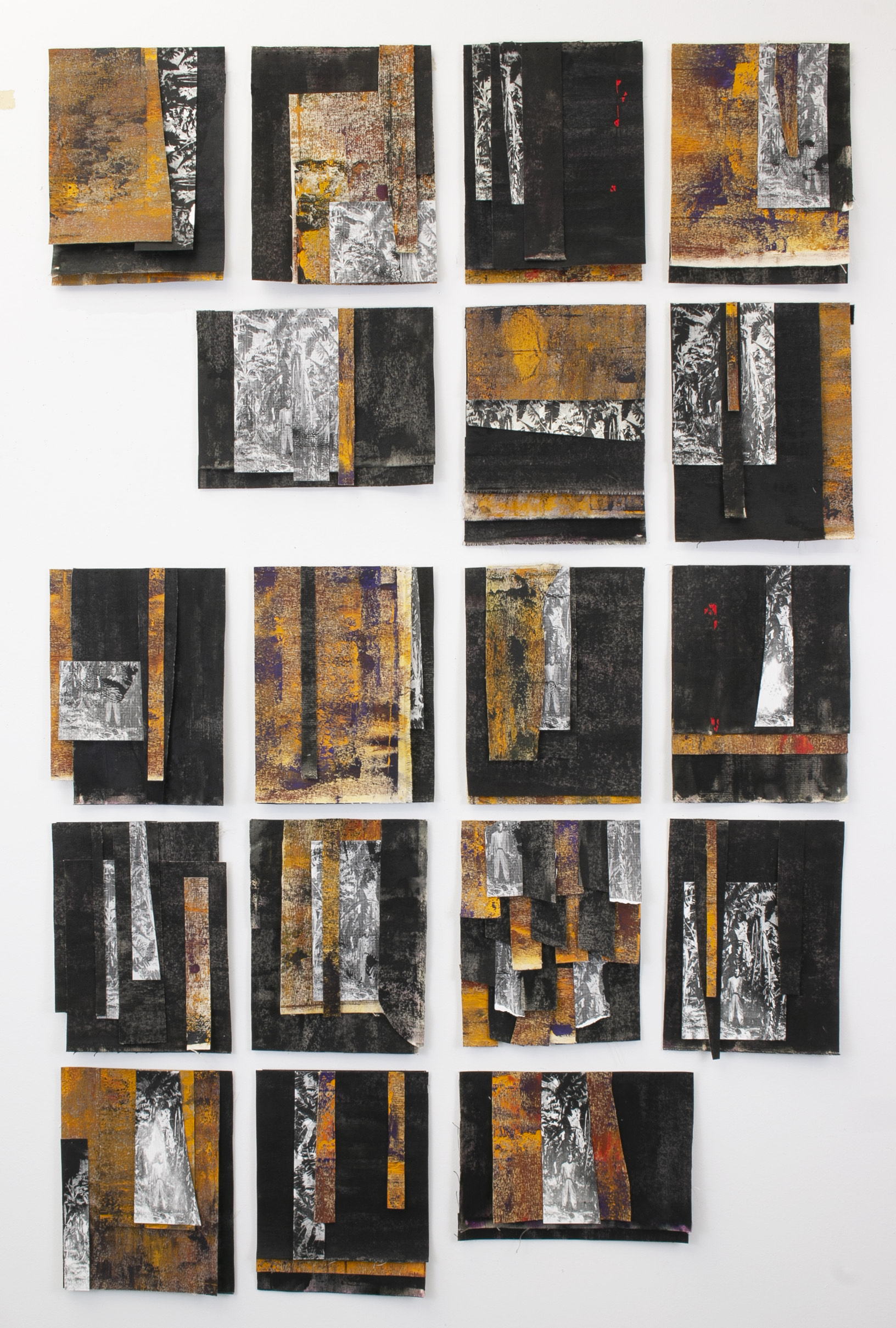 Entre Sombras
Abstract painted studies including distorted and manipulated historical images from research about imperialism in Colombia by Luis A. Gutierrez.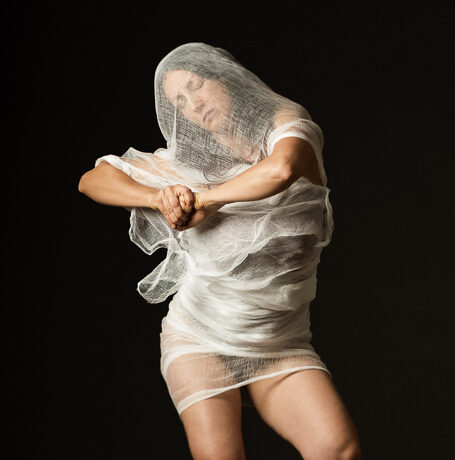 June Dance 2023
Two nights of dance at the Cherry - from Burlesque to Flamenco, Hip Hop to heartbreak, grief, comedy, and collaboration.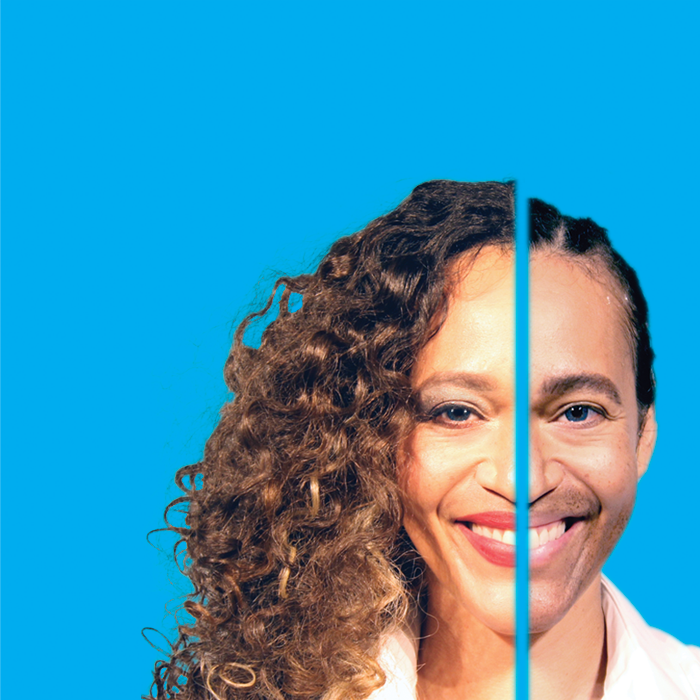 As you like it
Shakespeare's cheeky summer musical comedy outside in the tent at the Cherry!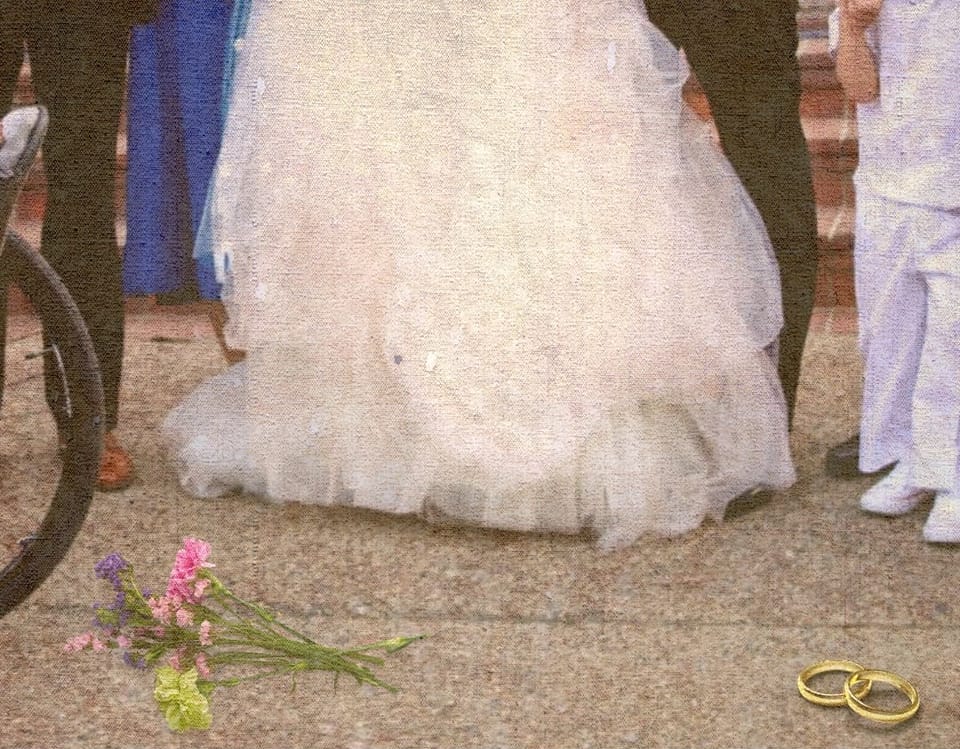 Wedding Show
You're invited! For an immersive and interactive comedy wedding performance with dinner and dancing.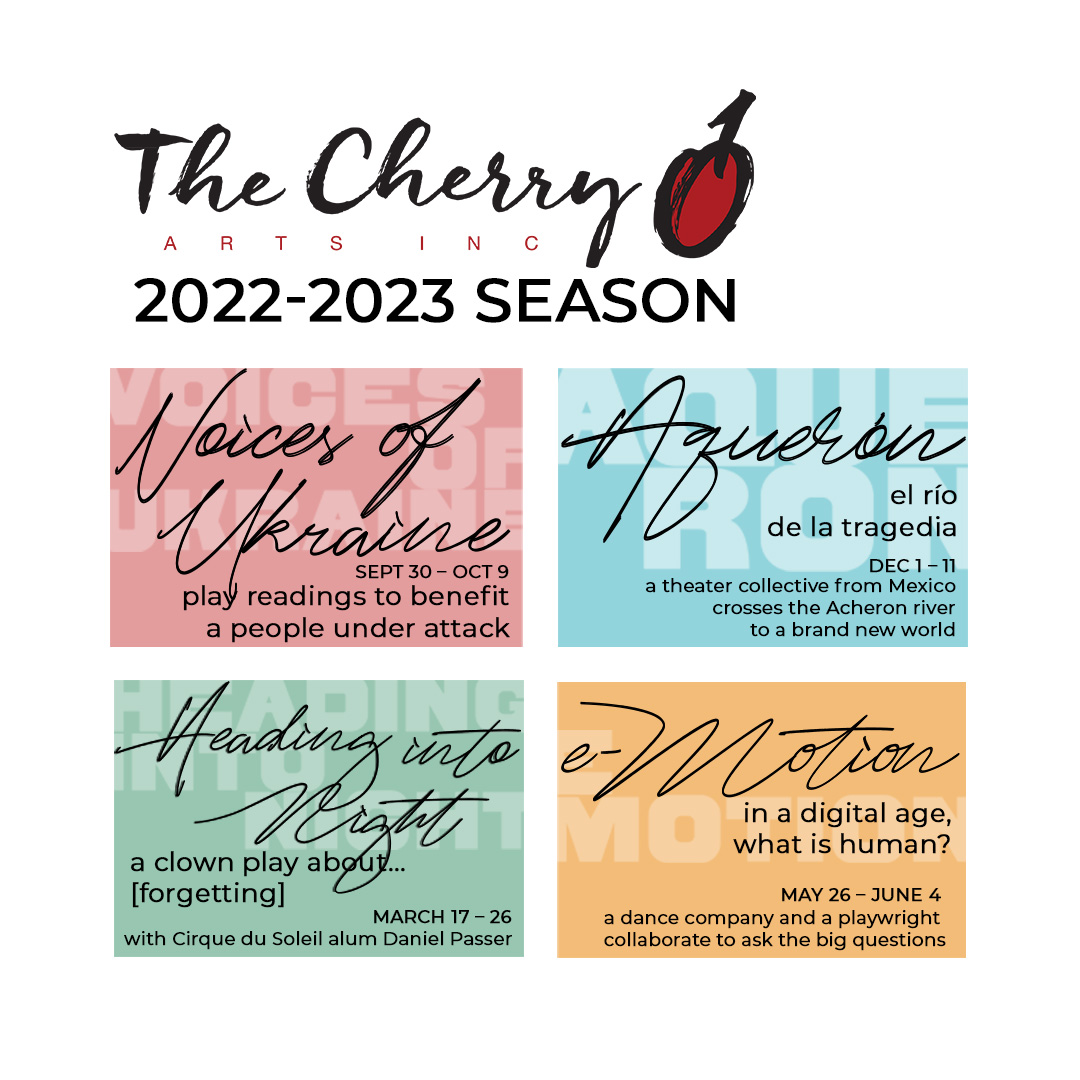 Cherry 2022-23 Performance Season!
The Cherry Arts is proud to announce our 2022-23 performance season!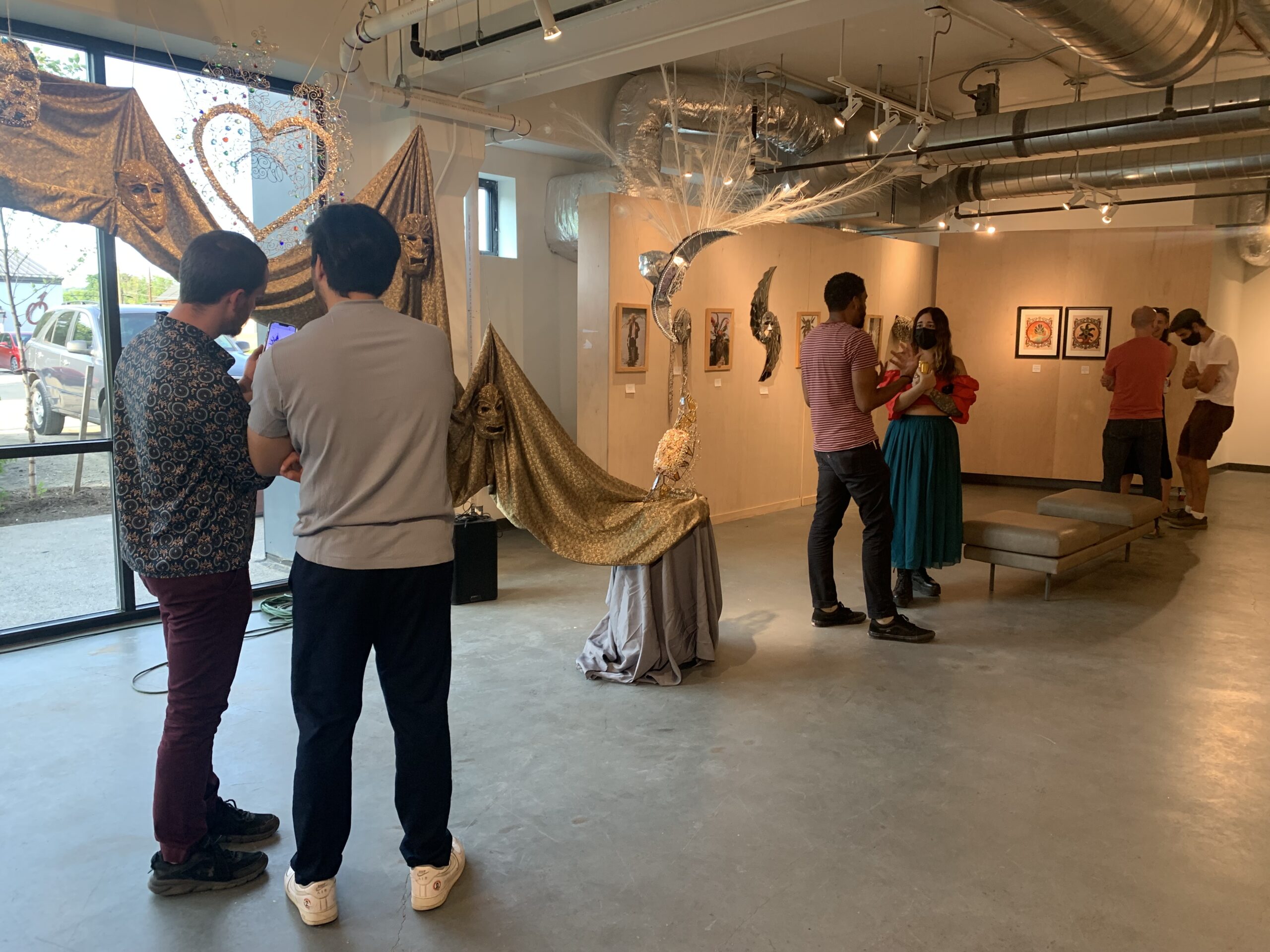 2022-23 Memberships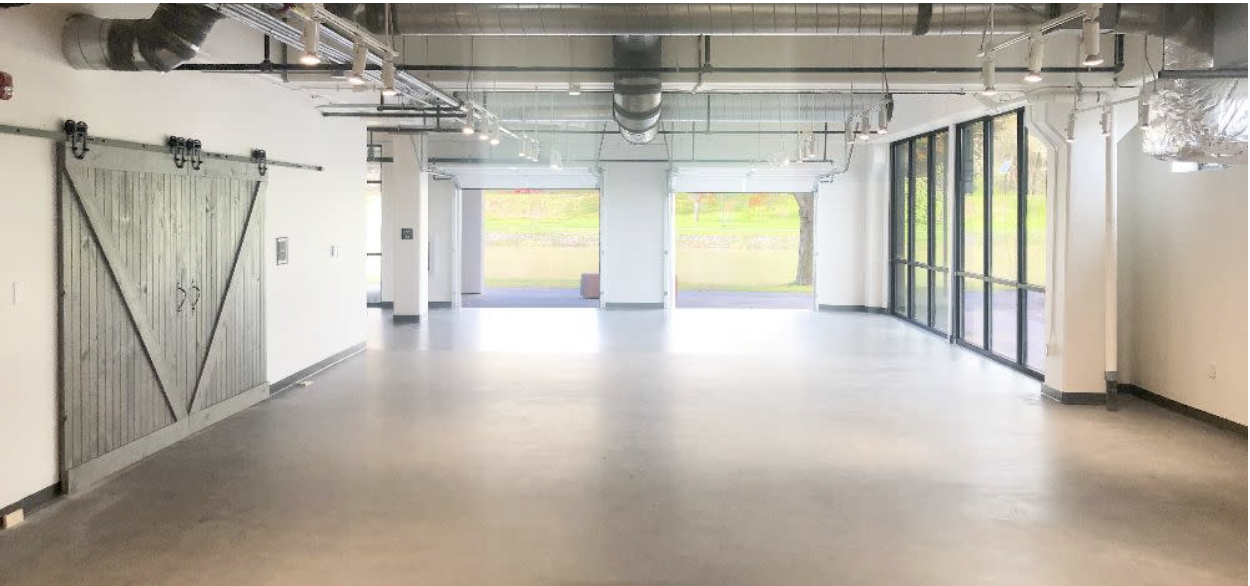 CALL FOR DOCENTS
Join our mailing list
And keep up on all the excitement!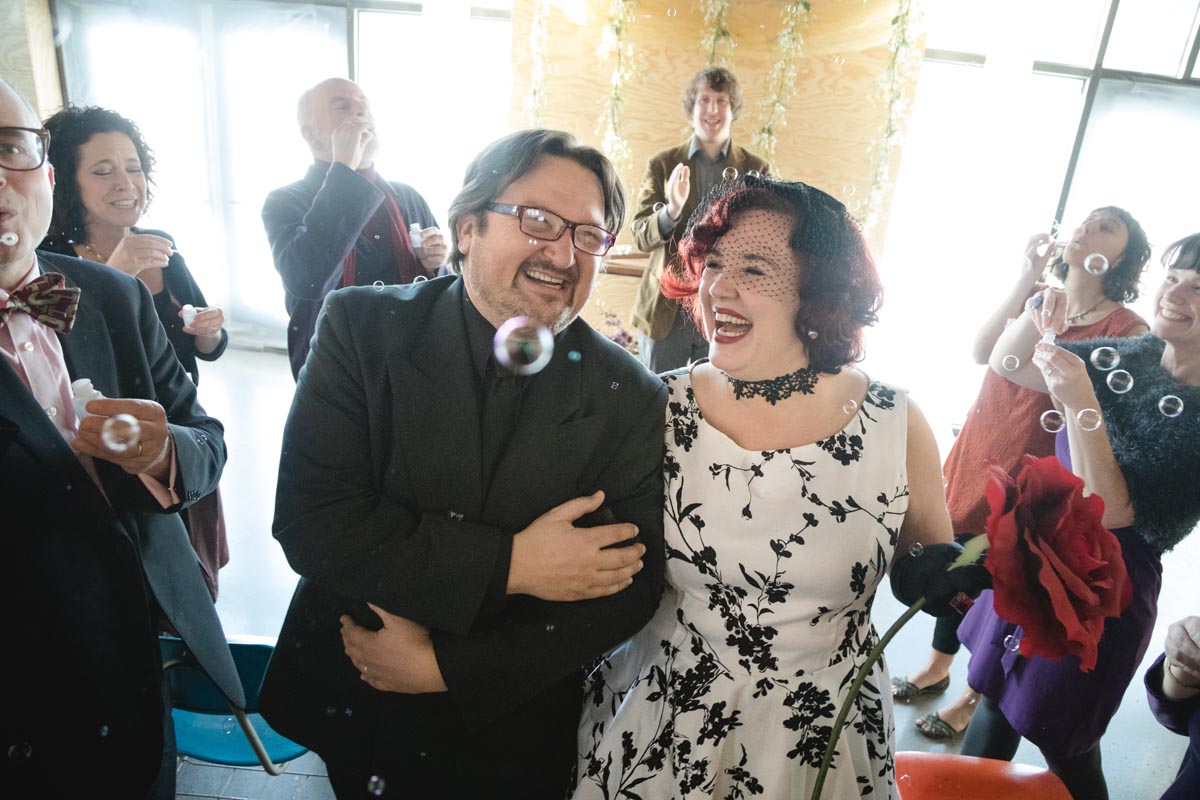 Rent the Cherry (reopen)
The Cherry Arts is excited to be reopening the Artspace for private events and arts uses!
All rentals subject to current public health guidance.