The Cherry's premiere production of the 2018/19 season!  The Missing Chapter is a brand new "headphone walking play" based on Ithaca's silent film past, produced in collaboration with Wharton Studio Museum with support from Friends of Stewart Park.
Fridays through Sundays August 31–September 9, with walks beginning at the Stewart Park Picnic Pavilion every 15 minutes (from 4-7pm on Fridays, and from 2-6pm on Saturdays & Sundays).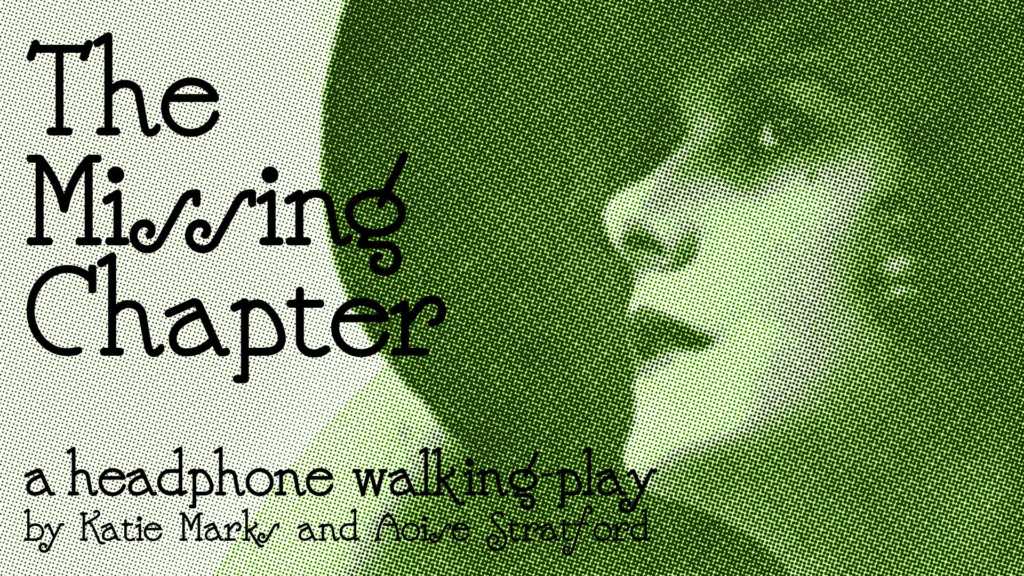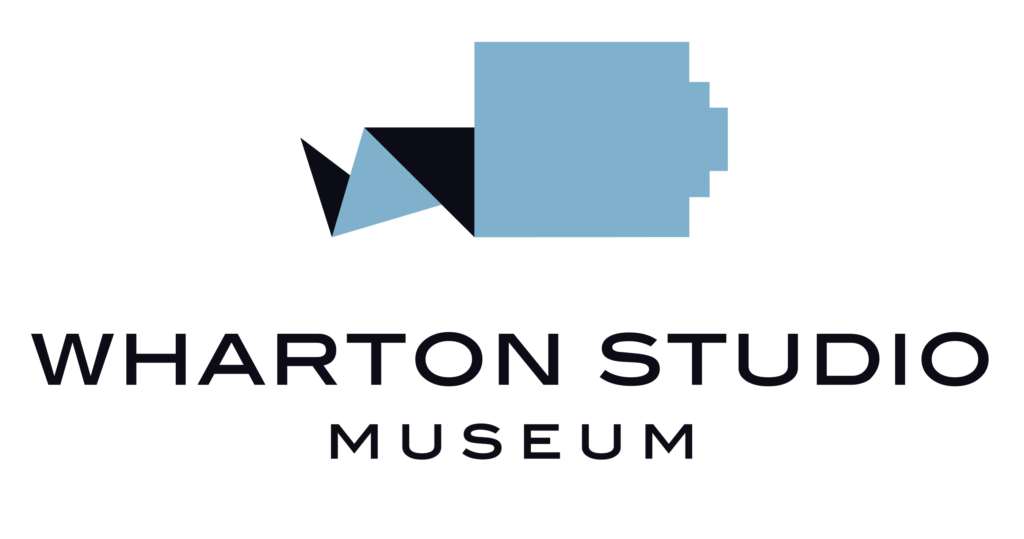 THE MISSING CHAPTER
by Katie Marks & Aoise Stratford
Aug 31–Sep 9
At Stewart Park, Ithaca NY
The Missing Chapter
 introduces audiences to Wharton Studio heroine Beatrice Fairfax, advice columnist for the lovelorn… and amateur sleuth! As Beatrice solves crime in the heady days of the women's suffrage movement, audiences will stroll* Stewart Park to investigate "missing chapters" in the history of our own community, 
and discover a fascinating piece of Ithaca's geography and heritage that's been hiding in plain sight.
Audience members who participated in 
Storm Country
, The Cherry's original headphone walking play, will recall the thrill of traversing Ithaca on foot while being immersed in the world of an audio adventure. In T
he Missing Chapter
, text, dialogue, music, and sound effects interweave to create an immersive theatrical experience unlike anything else in Ithaca!
Spots are limited. Reservations highly recommended! Reserve now.
The approximately one-mile walk takes about an hour, punctuated with many stops to rest along the way. This is a wheelchair-accessible experience. Please email info@thecherry.org if you would like more information. 
Text

: Katie Marks & Aoise Stratford
Direction

: Samuel Buggeln
Associate producer

: Diana Riesman
Cast, in order of spoken appearance:
BEATRICE FAIRFAX: Jennifer Herzog
JIMMY BARTON: Austin Jones
LEOPOLD WHARTON: Sam Buggeln
PATRICK CONWAY: Josh Wilde
PEARL WHITE: Carolyn Goelzer
ROSE'S FATHER: Dean Robinson
MR. WRIGHT: Godfrey Simmons
FRANK, THE BIRDER: Eric Brooks
LUCY'S CHILDREN: Hugo Stratford and Ella Avgar
Sponsored in part by: