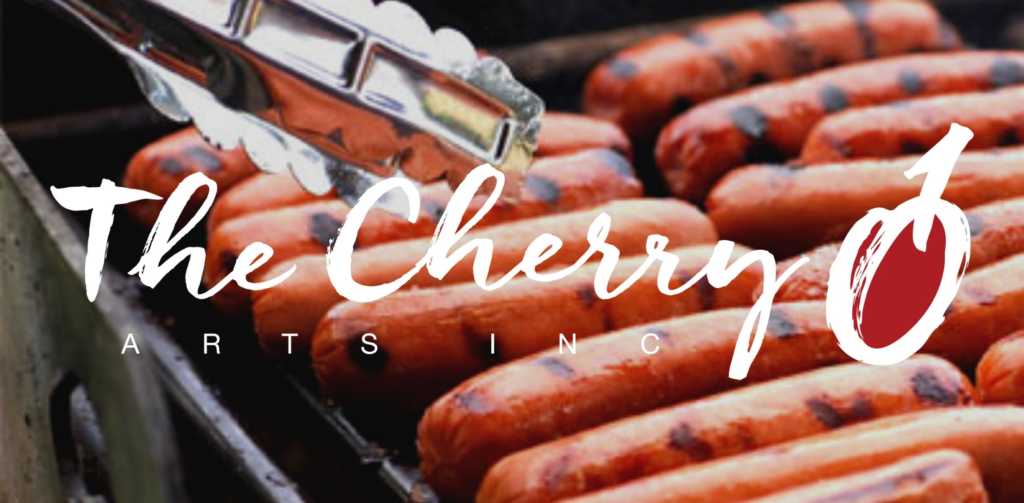 Join us for an evening of celebration with games and grilling on the inlet, a sneak peek at the new season, and a Cherry surprise announcement or two.
There will be hot dogs, veggie dogs, and plenty of fun to go around!
There also may or may not be a large inflatable pool…
Did we mention that this event is FREE?!
We hope to see you August 25th from 4 to 6pm at The Cherry Artspace!