After raving reviews from audiences in October, 2018, The Cherry and Wharton Studio Museum are bringing back A Name For A Baby, or The Curse of Eve, an original operetta by Anna Coogan based on Wharton Studio's popular 1916 serial Beatrice Fairfax.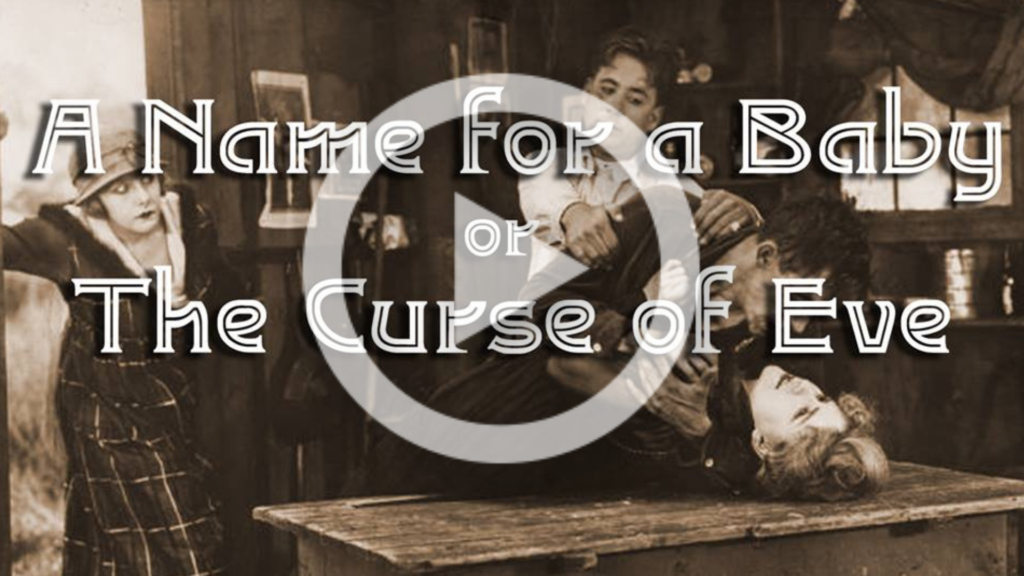 With A Name for a Baby, or The Curse of Eve, Coogan has created a bold and impassioned work that reveals the vivid 21st century relevance of the social justice concerns of Ithaca's silent film era. The operetta is performed to accompany A Name for a Baby, an episode of Wharton Studio's 1916 serial Beatrice Fairfax, and features Coogan's trademark mix of rock-n-roll electric guitar and soaring operatic vocals. The work was commissioned by Wharton Studio Museum in summer 2018 and premiered in October at the Cherry Artspace during Ithaca's 7th annual Silent Movie Month.
This will be Coogan's electrifying reprise performance before she leaves for Europe, where she will present the piece in a variety of European venues as a part of Coogan's winter/spring tour.  The performance is approximately 30 minutes in length and will be preceded by a brief set of Coogan's other contemporary songs, and followed by a reception with drinks and dessert.
Saturday January 12, 2019: Doors open at 7:30pm, show starts at 8:00pm.
Reception to follow