Sarah Chaneles
Marketing & Publicity Intern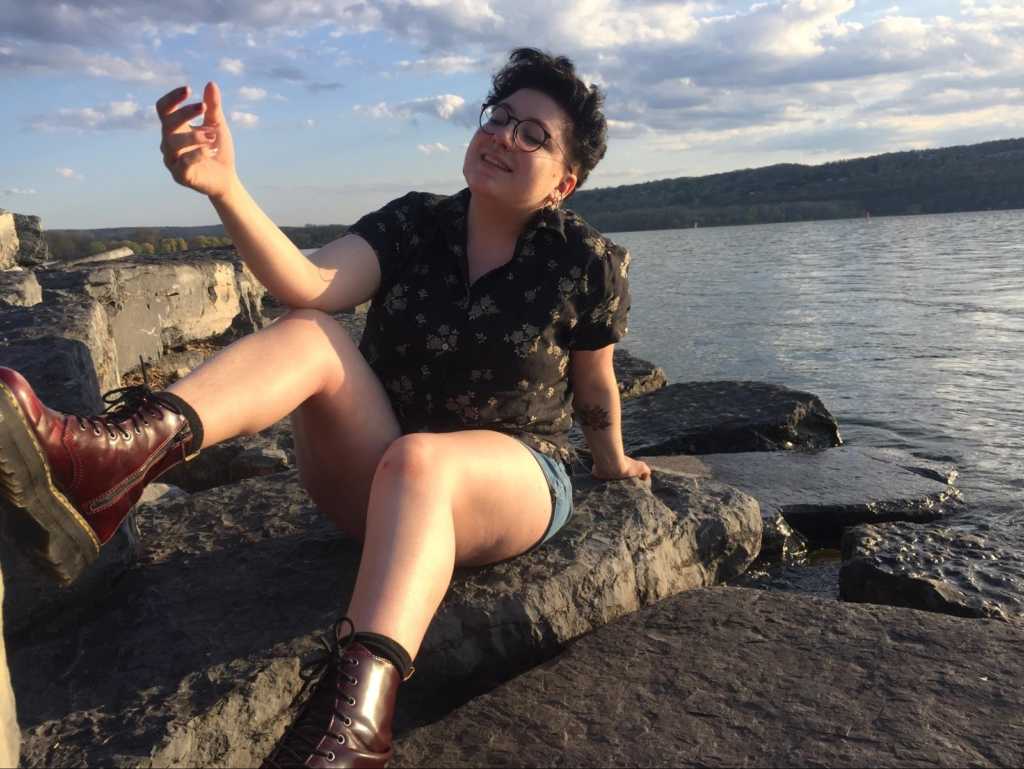 Education:

Park School of Communications at Ithaca College, Class of 2017, Journalism Major,
Sociology Minor
Hometown:

Rhinebeck, NY
Favorite aspect of theatre to work on:

 Marketing! I want to get the word out there. I also enjoy costume design.
Theatre artist inspiration:

 John Waters, Mel Brooks, Liza Minnelli, anyone campy!
Project most proud of:

 Co-Directing "The Rocky Horror Picture Show" with the Macabre Theatre Ensemble, this was the most fun, weird, inclusive production I've ever been a part of.
Dream Job:

Marketing Director of an arts related organization/Drag Bar Owner