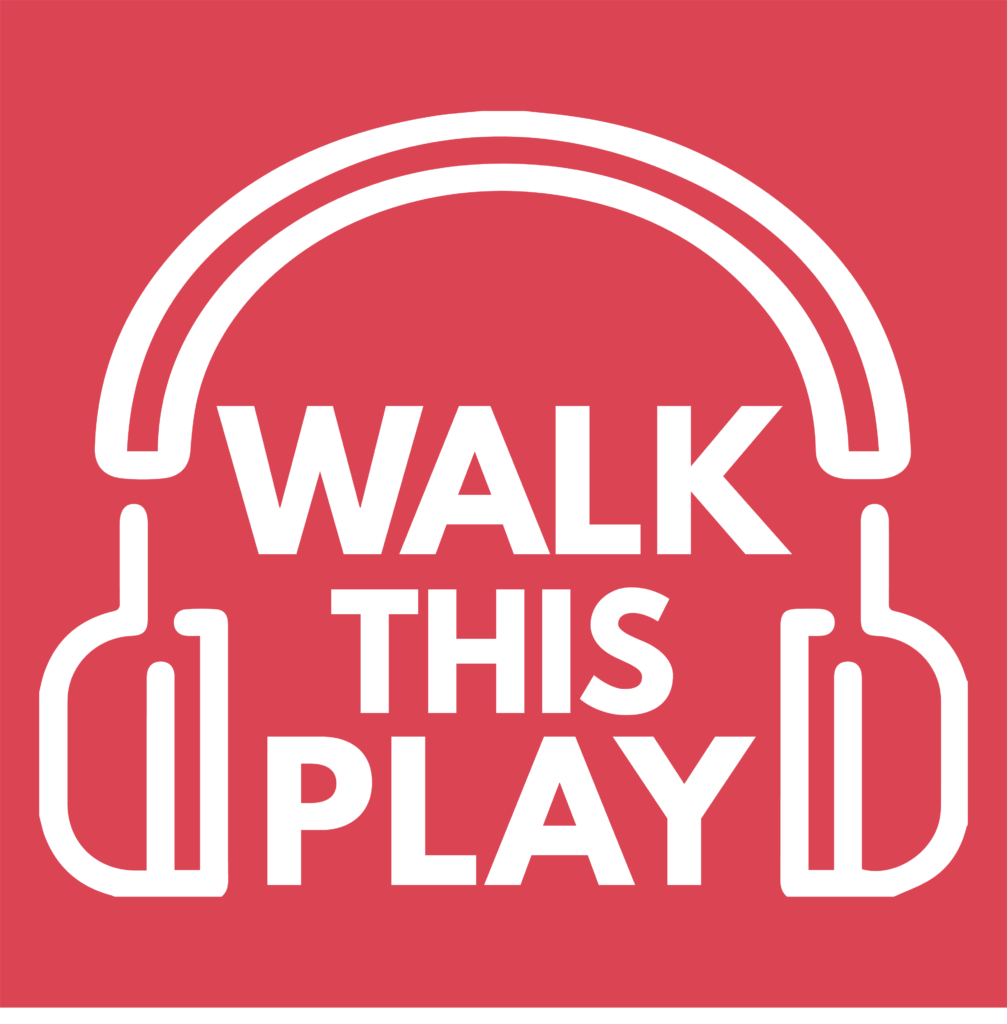 The two original Headphone Walking-Plays produced by the Cherry Arts and the Wharton Studio Museum offer the thrill of traversing Ithaca by foot while immersed in a theatrical experience like no other! Experience a play, discover our community's past and present, and enjoy the great outdoors all at once — on your timeline and at your own pace — all while remaining safely socially distanced.
Choose the audio play you'd like to walk below! With a donation of $5 or more, you'll receive access to the audio play, full instructions, and accompanying visuals.
What audiences are saying:
"It was fantastic! What a great way to engage and teach kids about local history, politics, and to experience theater. My 9 year old was reluctant at first, then completely absorbed. My 6 year old was a fan from the start. I hope that there will be more experiences in the future like this through The Cherry, The History Center of Tompkins County and the Wharton Studio Museum. It's also nice to have it self-paced and socially distant."
---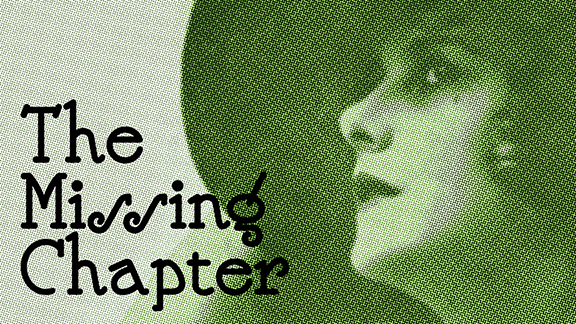 The Missing Chapter introduces audiences to Wharton Studio's popular 1916 serial Beatrix Fairfax and its heroine, an advice columnist for the lovelorn… and amateur sleuth. As Beatrice solves crime in the heady days of the women's suffrage movement, we stroll through Stewart Park and investigate "missing chapters" in the history of our own community.
RUN TIME: 67 minutes. Orignally created by the Cherry Arts and the Wharton Studio Museum and Diana Riesman.
---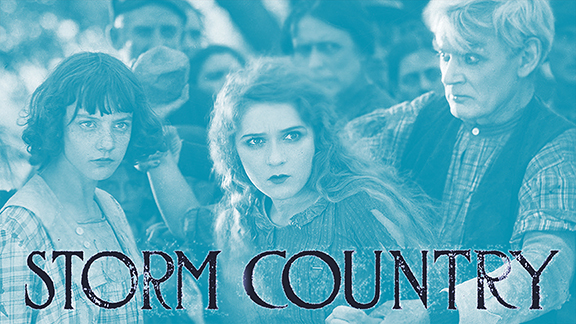 Storm Country immerses audiences in a world of voices, music, and environmental sounds as they travel among the ghosts of Ithaca's West End. Storm Country interweaves strands of the 1910 melodrama Tess of the Storm Country with the hidden histories of the neighborhood where they happen, and explores issues that remain as vital in today's Ithaca as they are in the novel: finding home and being denied it, trespassing and the need for security, the power of the water to transform and be transformed.
RUN TIME: 75 minutes
**The Cherry Arts wishes to thank Darcy Martin Rose for editing these videos!**