an immersive headphone walking-play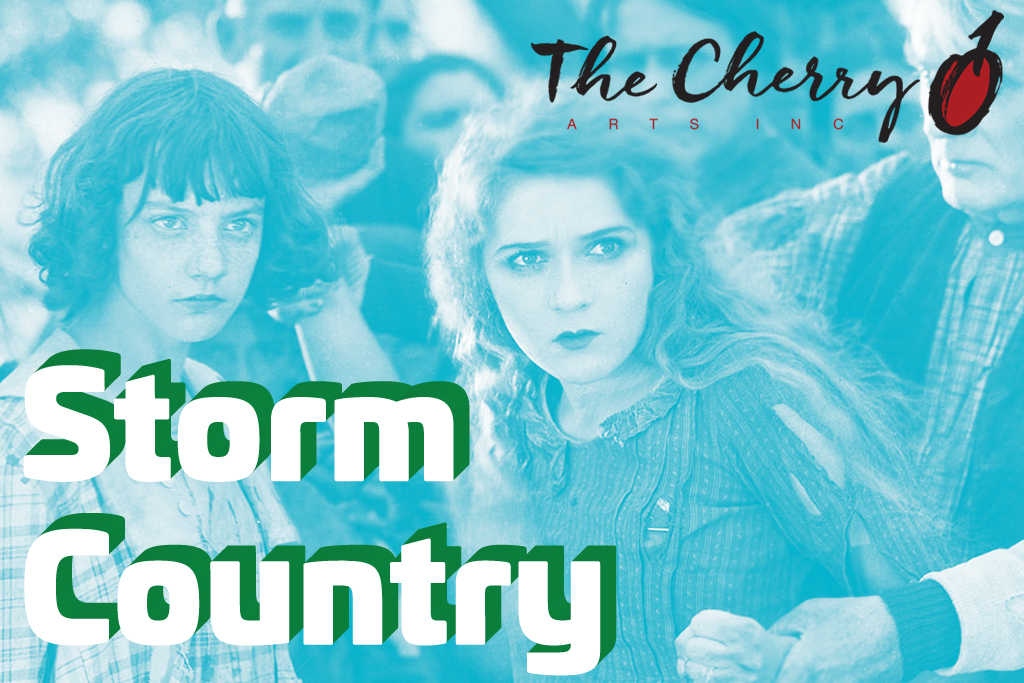 Ithaca's first exploration in "headphone theater" was a sold-out success last fall, so we brought it back for four final weekends in May 2017! It's like nothing you've experienced before, and as the landscape changes the opportunity to encounter it will slip away. Don't miss it!
Called a "beautiful" and "haunting" "audio adventure" by the Ithaca Journal, STORM COUNTRY immerses audiences in a world of voices, music, and environmental sounds as they travel among the ghosts of Ithaca's West End. Inspired by Tess Of The Storm Country— the wildly successful 1909 Ithaca-based novel, made into two silent films starring Mary Pickford— STORM COUNTRY interweaves the strands of Tess' melodrama with the hidden histories of the neighborhood where they take place. In doing so the show explores the issues that remain as vital in today's Ithaca as they are in the novel: finding home and being denied it, trespassing and the need for security, the power of the water to transform and be transformed.
Storm Country will be presented Saturdays and Sundays in May. Reservations are at 15-minute intervals from 3:00 – 5:00 PM.
Storm Country is a unique theatrical experience which involves a walk of about one mile over the course of seventy minutes, punctuated with several stops to sit. The walk begins at the Lookout Point of Erie Barge Canal, at the tip of Ithaca's Inlet Island (behind the Boatyard Grill) and finishes at 102 Cherry Street. From there it's about a 15-minute walk back to the origin point. Upon advance request, drives will be available from the end of the walk back to its origin. Audience members who use wheelchairs are encouraged to attend accompanied by a companion. Any audience member with limited mobility or special needs is encouraged to contact The Cherry to discuss the best ways in which to participate. Please email info@thecherry.org with any questions or concerns.
Storm Country benefited from the generous support of:

and the Tompkins County Tourism Program