Winter Animals / Nothing to Do with Love
 by Santiago Loza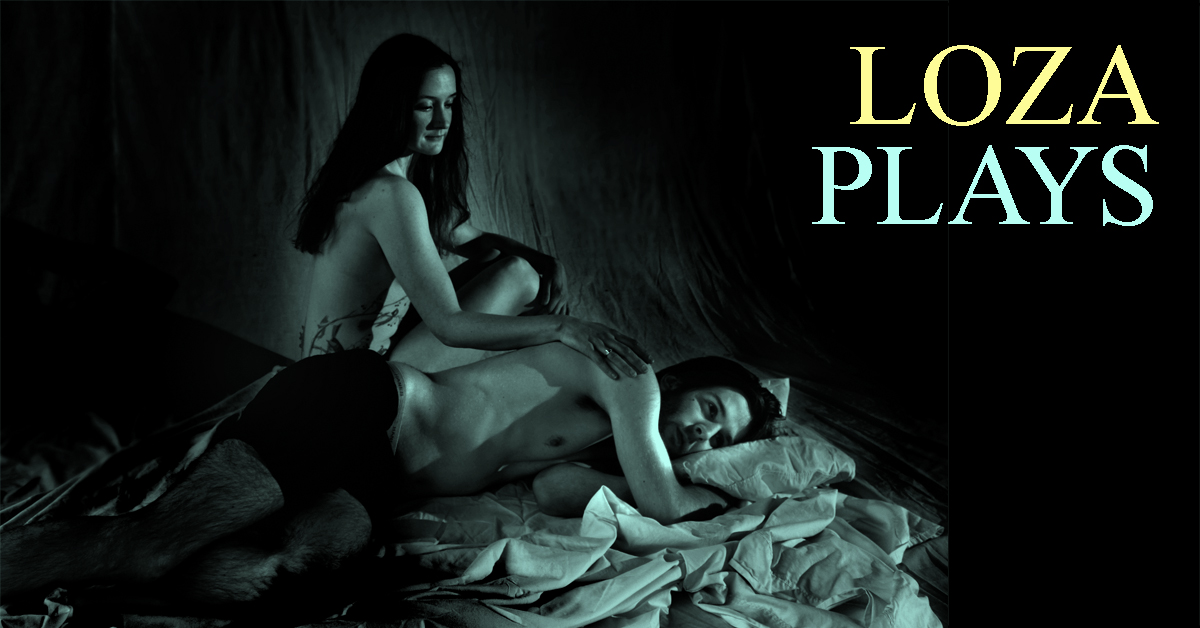 The Cherry was thrilled to present the English-language première of two one-act plays by Argentine playwright and filmmaker Santiago Loza. WINTER ANIMALS and NOTHING TO DO WITH LOVE are co-translated by Cherry artistic director Samuel Buggeln, working with Buenos Aires playwright Ariel Gurevitch and Alejandro Tantanian, artistic director of that city's Teatro Cervantes.
Santiago Loza is a masterful teller of mysterious, lyrical and moving stories, and The Cherry Arts is honored to introduce his theatrical voice to the English-speaking world for the first time. In WINTER ANIMALS, an aging rural ranch hand makes a trip to the tiny Buenos Aires apartment of his bookish son and finds a truly unexpected roommate; in NOTHING TO DO WITH LOVE, a small-town dressmaker recalls her greatest triumph from a startling perspective.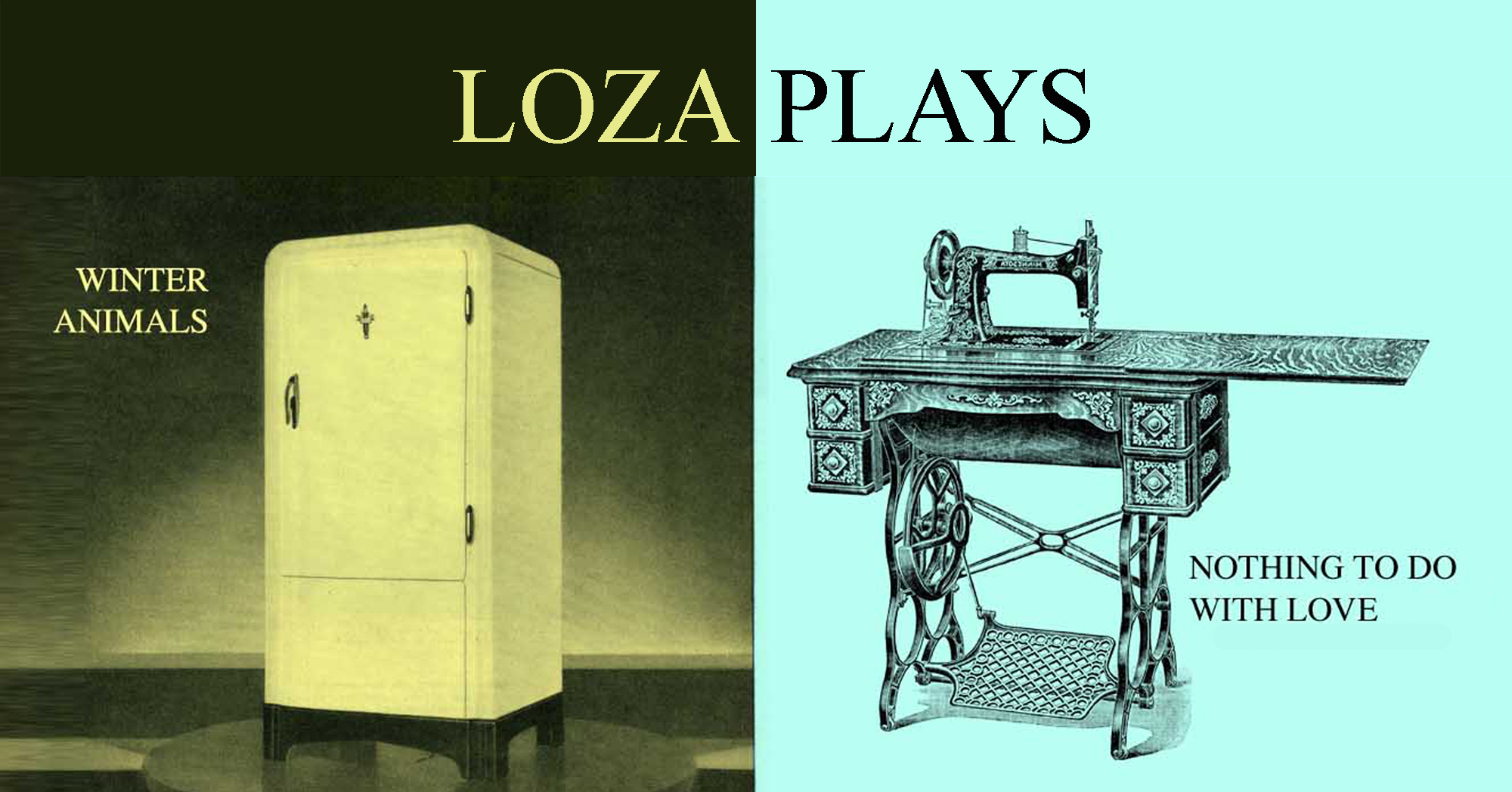 At the Community School of Music and Arts in Ithaca (330 E. State St.)
April 25-29, 2017
WINTER ANIMALS
directed by Samuel Buggeln
featuring:  Helen T. Clark, Dean Robinson*, Johnny Shea
Note: This production contains nudity.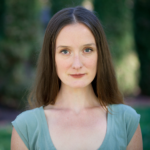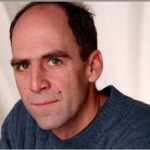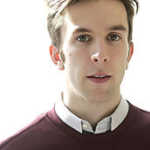 NOTHING TO DO WITH LOVE
directed by Norm Johnson
featuring:  Susannah Berryman*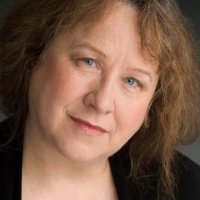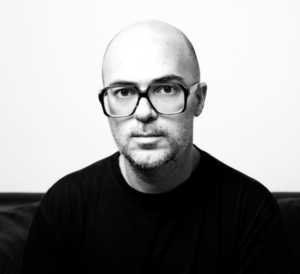 *appears courtesy of Actors' Equity Association
The creative team for LOZA PLAYS included Daniel Zimmerman (set design), E.D. Intemann (lighting design), Brock Viering (costume design), and Sergey Levitskiy (sound design).
Santiago Loza is one of the leading contemporary playwrights of Latin America, as well as a celebrated filmmaker. His films have screened at festivals including Berlin, Rotterdam (where Extraño won the Tiger Award for best film) and Cannes (where Los Labios received the Un Certain Regard prize). He is no less prominent in theater; his plays have been awarded the Teatro XXI, Trinidad Guevara and Konex Letras prizes, and are widely produced throughout Latin America and increasingly in Europe. (At the time of this writing, three of Loza's plays are running concurrently in Buenos Aires and one at the Teatro de la Abadía in Madrid.) Remarkably, the Cherry Arts production of LOZA PLAYS will mark the first time Santiago Loza's theatrical writing will appear in the English language.