WHITE RABBIT RED RABBIT by Nassim Soleimanpour
Back by popular demand!
JUNE 4-5, 2016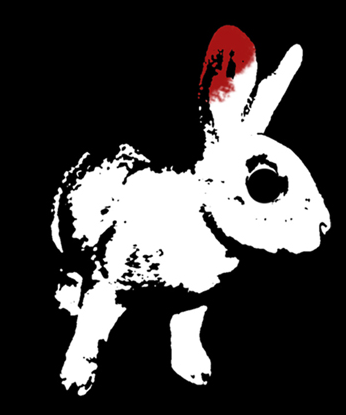 ♦
After our successful two-week Central New York Premiere in Ithaca in December 2015, The Cherry Arts brought White Rabbit Red Rabbit back to Ithaca during the ITHACA FESTIVAL OF THE ARTS 2016 – Mix It Up!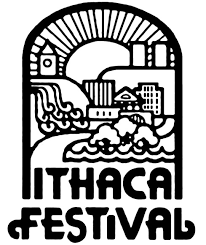 A unique play from Iran that the
New York Times
calls "irresistible," The Cherry Arts is thrilled to bring
WHITE RABBIT RED RABBIT
back to Ithaca for two nights only – June 4th and 5th – as a part of the renowned Ithaca Festival of the Arts.
Saturday June 4 @ 6:00 PM
in CENTER ITHACA
171 East State St. #119, Ithaca, NY
ACTOR: Dean Robinson
and
Sunday June 5 @ 5:00 PM
at CINEMAPOLIS
120 E. Green St., Ithaca, NY
ACTOR: Darcy Rose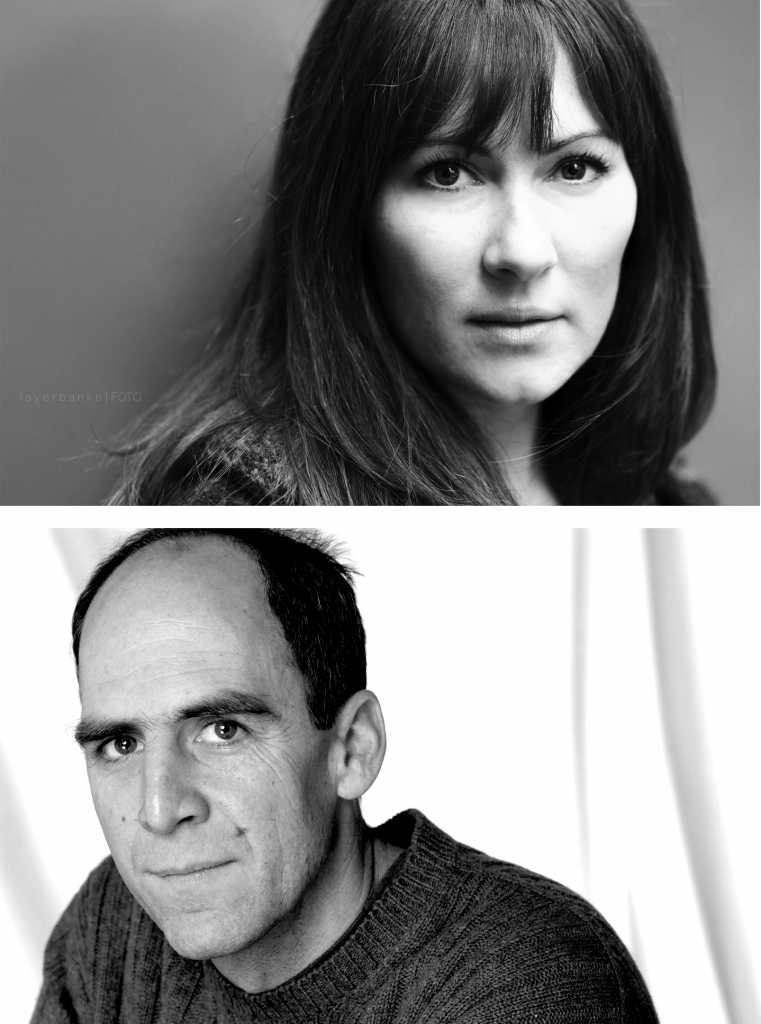 Above: Darcy Rose & Dean Robinson*
*appears courtesy of Actors' Equity Association
Imagine being 29 years old and trapped inside your country. Iranian playwright Nassim Soleimanpour is a conscientious objector who refused to take part in mandatory military service and was denied a passport. In White Rabbit Red Rabbit he dissects the experience of an entire generation born amid the hardship of the Iran-Iraq war—computer-literate, well-informed young people who have never known an Iran other than the Islamic Republic.
Soleimanpour turns his isolation to his advantage with a wild, utterly original play, an absurdist adventure blending comedy and drama. No director and no set: each performance features a different actor who sees the script for the first time while stepping onstage. 
"Wildly unpredictable and completely unforgettable, White Rabbit Red Rabbit is a punch in the air for self-expression; a testament to the power of words to transcend cultures and borders. You have to be there."
—New Zealand Herald
"An absurdist adventure which sits on the boundary of comedy and drama… a thoughtful, playful response to oppression." —The Guardian
"One of the most fascinating shows on a local stage right now… The metaphor Soleimanpour extracts from this frisky exercise speaks volumes about how we behave individually and as groups, inside the theater and out."    —Washington Post
Seating is very limited; reservations are recommended.
Appropriate for ages 14 and up.