Based on the 1909 novel "Tess Of The Storm Country" by Grace Miller White
Written & Set on Ithaca's West End
"One September afternoon, not many years ago,
three men sat on the banks of Cayuga Lake
cleaning the fish they had caught in their nets the previous night…"
Friday, March 4th, 2016 at 6:30pm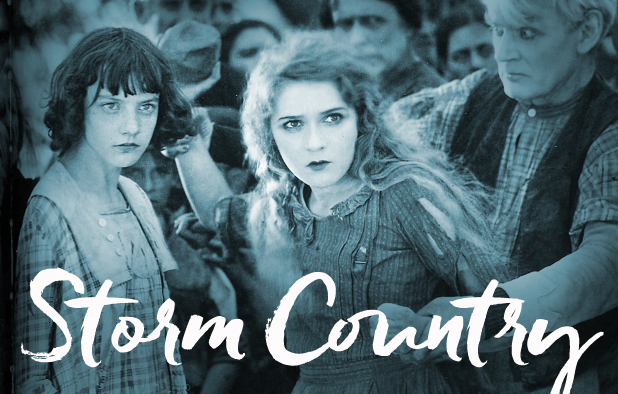 In 1909, a beautiful, fiery and dirt-poor Ithaca girl named Tessibel Skinner took the country by storm. The hit pulp novel Tess of the Storm Country spoke to class struggle and women's rights everywhere, and was made into two different silent films starring Mary Pickford. The Cherry Arts channels Tess's righteous passion in a reading of Storm Country — the first draft of an eventual site-specific performance piece for Ithaca's West End.
Staged Reading   ♦   Free and Open to the Public   ♦   No Reservations Required
Adapted by Nick Salvato
Directed by Samuel Buggeln
With:
Matthew Bretschneider*
Jennifer Herzog*
Craig MacDonald*
Caroline Maloney
Darcy Martin Rose*
Erica Steinhagen*
David Studwell*
Jacob Garrett White*
(*appears courtesy of Actors' Equity Association)
♦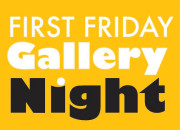 A part of Downtown Ithaca's First Friday Gallery Night series.