Hi all, I know blogs are a 90's thing, but I'm at a fascinating festival of international new play readings, in France, and I thought this would be a good way to chat about it with those who are interested.
The festival is called La Mousson d'Éte (the summer monsoon) and takes place in a beautiful, sprawling abbey in the charming tiny town of le Pont-à-Mousson, France. If you're not sure where Pont-à-Mousson is, it's about halfway between Metz and Nancy, right in the middle of Lorraine. I hope that helped you, because it means nothing to me, and it's about how much I know! It's East.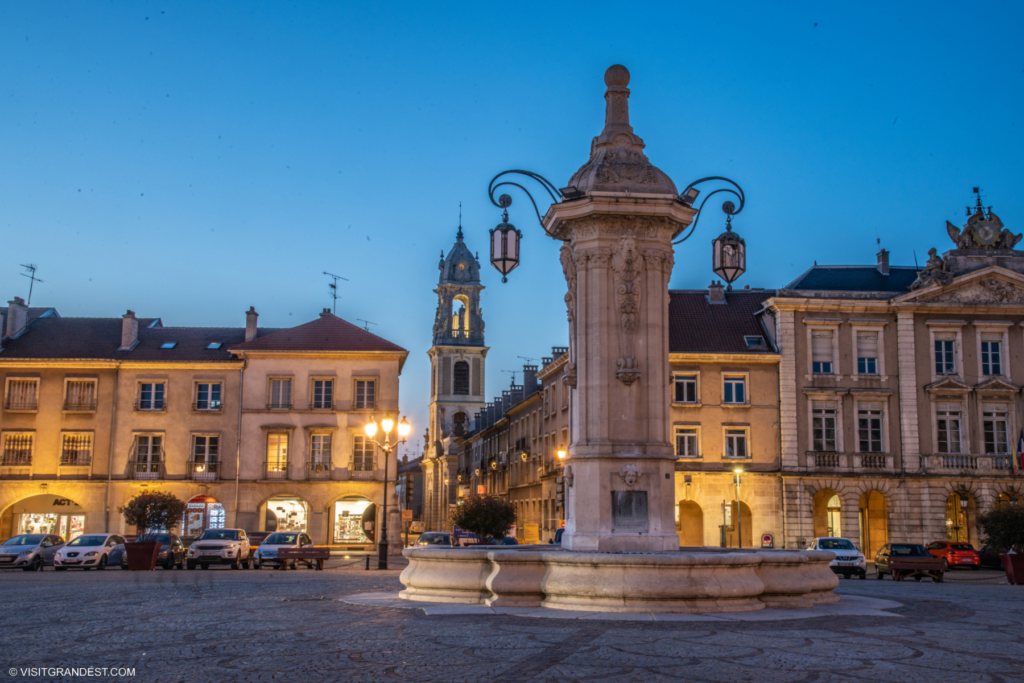 As I post this I've been here a day and a half (there's a delay in writing and then uploading the posts) and the main thing I want to say is, jeez, this is a big-ass festival! Based on the tiny town and the fact that nobody in the US has heard of it,* I think I thought this would be 20 folks sitting in a circle listening to people read plays at music stands. But the reading of the first evening was fully staged, a very big production by standards of Anglosphere readings— a cast of 12 plus two live musicians, costumes (probably their own clothes, but still), props, a real fridge, and probably 200 people in the audience. I don't expect all the readings to be quite this populated, but still, fun! And the scope of the festival is huge. I'd had the schedule as a PDF for a while in advance, but I didn't look at it too closely as I was busy with work right up until my departure. There are a full twenty readings (three per day), along with a moderated talk every day and a concert every night! The writers range from Norway to Portugal to Argentina. So it's setting up to be an exciting and intense five days.
Let's monsoon!
*mostly true statment