Kayla Bernier
Social Media Liaison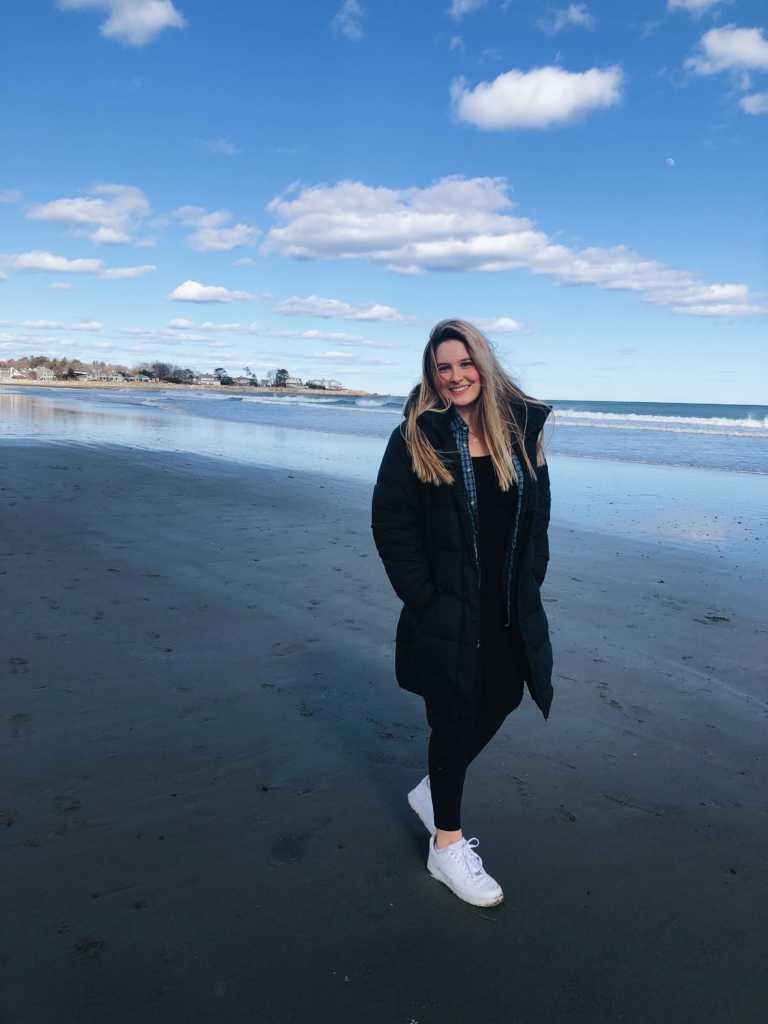 Education: Park School of Communications at Ithaca College, Class of 2021, Integrated Marketing of Communications Major, Legal Studies Minor
Hometown: Nashua, New Hampshire
Favorite aspect of theatre to work on: Marketing is my favorite. I love advertising for upcoming events and bringing awareness to all the cool things happening every month. I especially love working creatively on different social media platforms to spread the word.
Project most proud of: All the work I have done on photoshop in the past! Most specifically, designing stickers to sell on RedBubble.
Dream Job: Being the Marketing Manager/Director of a big and successful company!