A project exploring the effects of violence in public spaces.
THEATRE WALLAY of PAKISTAN
presents a reading of
NOVEMBER 13 at 7:00pm
at the Cherry Artspace (102 Cherry Street, Ithaca NY)
Reception with the artists to follow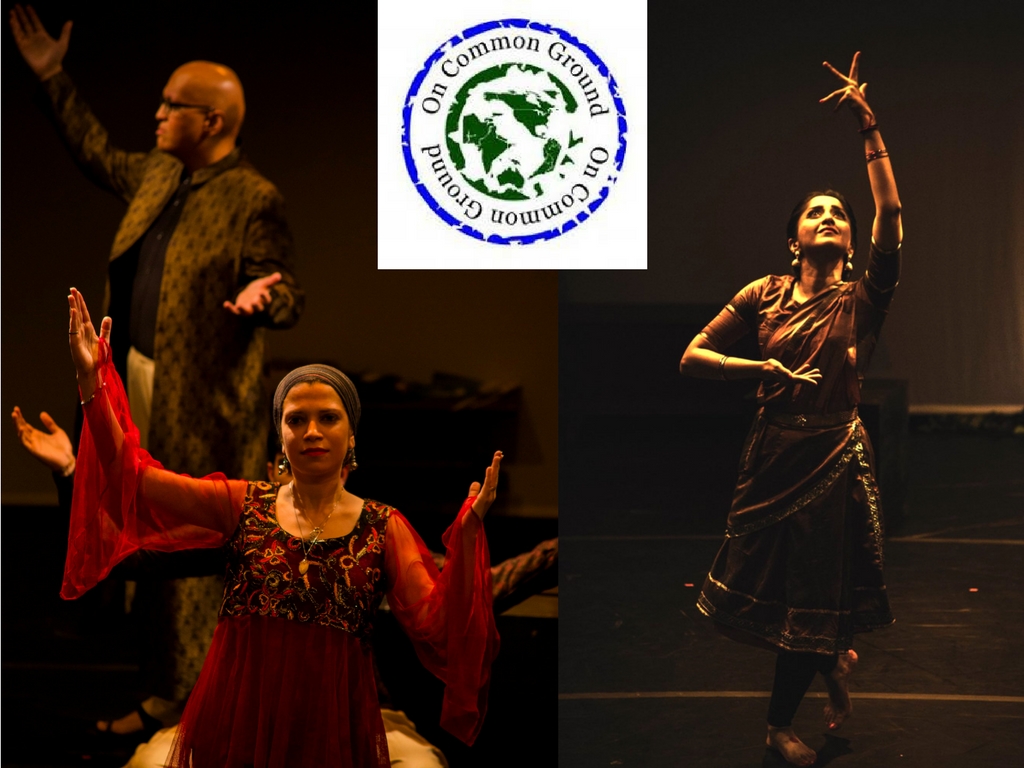 Fulbright scholars brought Pakistani theatre artists to Ithaca to collaboriate with Ithaca College theatre and writing students. On November 13th at The Cherry Artspace, they'll present a staged reading of their work entitled "On Common Ground."
This international collaboration not only bridges cultural gaps, but brings to the forefront the importance of the effects of violence in public spaces. This issue affects all nations and having an open dialogue allows for understanding, empathy, and change.
This reading is the second step in an 18-month project sponsored by a US embassy grant, and co-hosted by Ithaca College and The Central NY Chapter of The Fulbright Association.
No tickets necessary.
Suggested donation: $5   (to benefit the Cherry Artspace)