Afternoon sessions will be led by Art and Soul (founded by Kelley Hamilton). Some campers will be familiar with Art and Soul from their camp experience at the Cherry last summer! Art and Soul will focus on storytelling, taking inspiration from the morning's visual arts and music. The week-long afternoon program will culminate in a brief performance on Friday. We are delighted to have Art and Soul back at the Cherry for an integrated arts storytelling experience this Spring!
The Art & Soul summer camps feature professional teaching artists and actors in a unique mentoring-style environment. The activities and repertoire are customized to the ages and abilities of the participants. The camps end with an original performance and include pieces the students create themselves! Songs, scenes, movement, poetry, writing, art, improvisation, stagecraft, and more. Every participant is featured in the final performance!
---
Instructors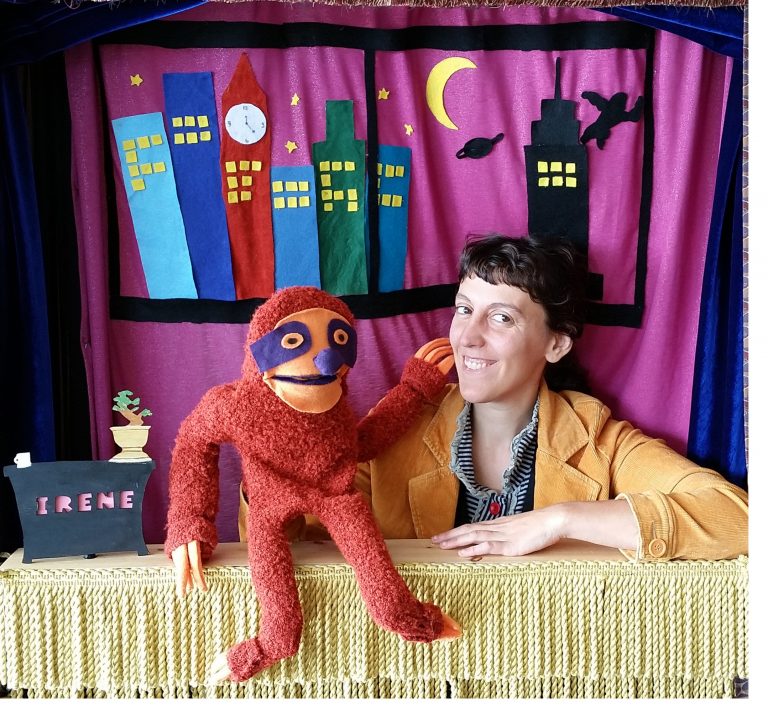 Lily Gershon
Lily, of LilySilly Puppets, is a puppeteer, singer, producer and puppet maker. She has a  M.A. in Education  and has taught high school English, as well as Puppet Arts. She performs as part of a  jazz duo and sings in a number of languages. She lives at the Dacha Project, a collective homestead that she co-founded.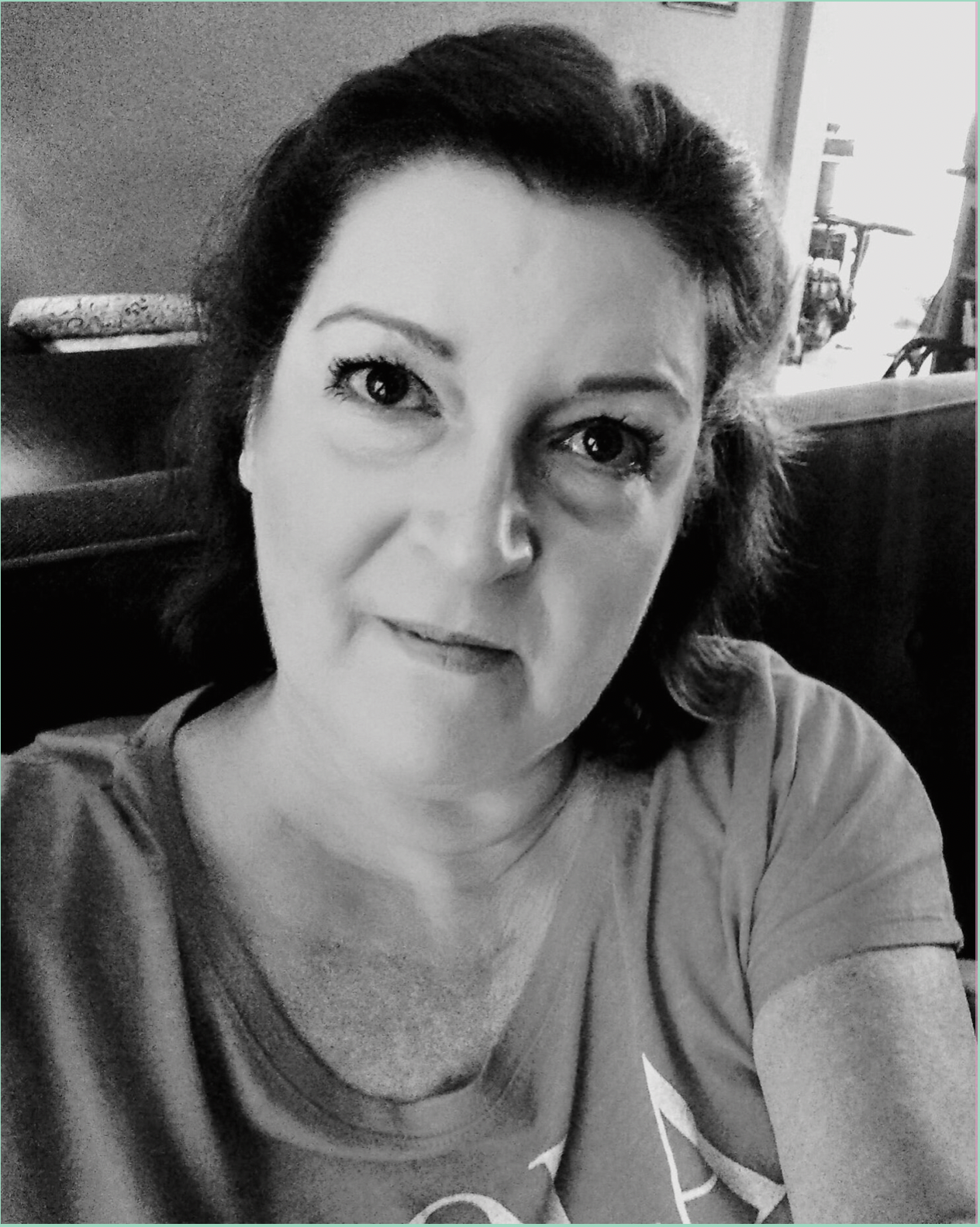 Kelley Hamilton
Kelley has been a performing artist, director and arts educator for over 25 years.  A graduate of Ithaca College and the Eastman School of Music, she has studied voice with Patrice Pastore, Masako Toribara and Douglas Ahlstedt. Along with writing and directing original musicals and revues, she frequently performs as a professional opera and music theatre singer.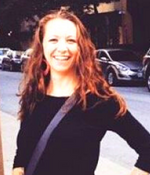 Jenny Cook
Our General Manager at the Cherry, she brings a wealth of experience across Buffalo and Corning-area arts organizations including the Artpark, Burchfield Penney Arts Center, and 171 Cedar Arts, and is a former NY state certified K-12 art teacher.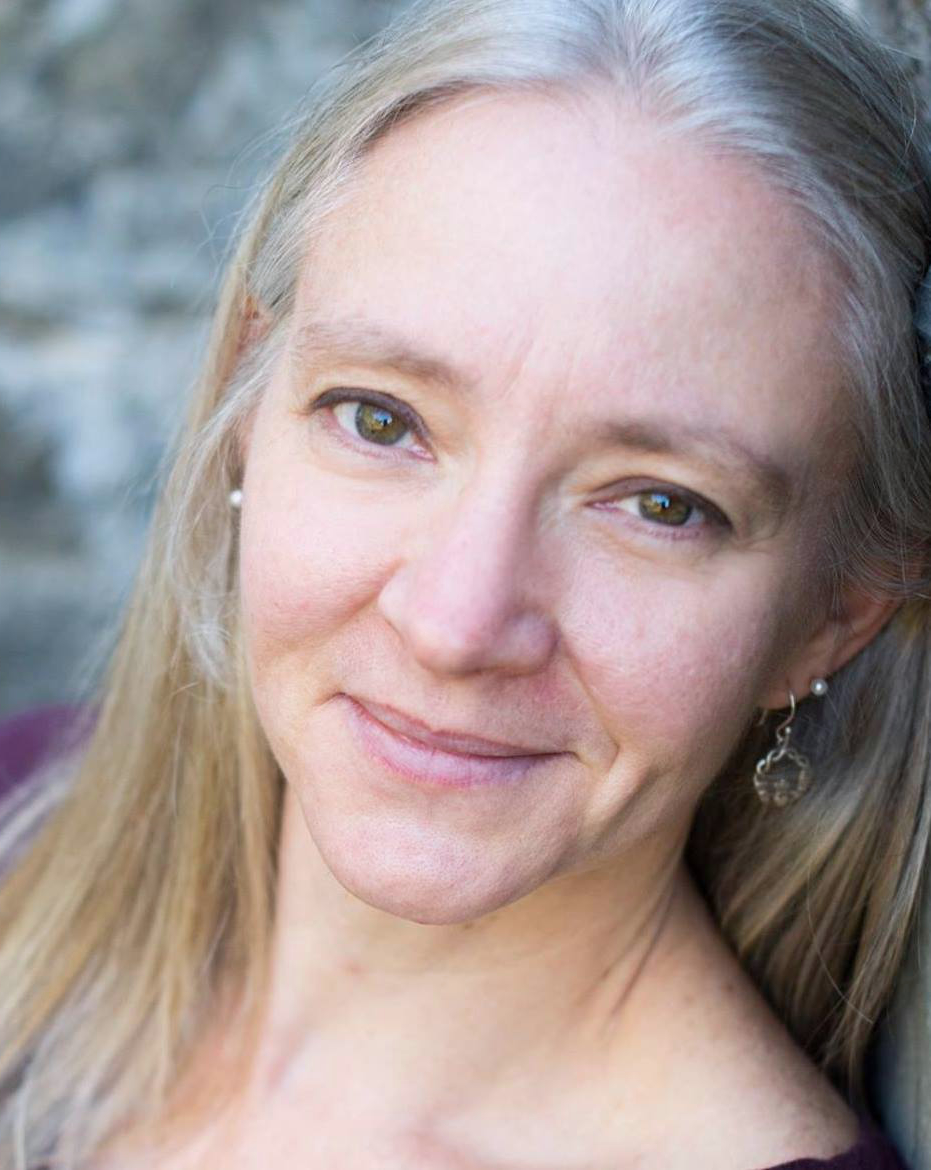 Aoise Stratford
Aoise Stratford is a writer working in fiction, drama, screenplay and essay forms. She has taught writing workshops for writers ranging from fourth graders to college students and really grown up grown-ups! She has taught writing for the Hangar, written scripts for AONY, and implemented a 48 hour youth theatre festival of originally written plays for the Kitchen. She is the Cherry's Director of Education and mom to three school-aged Ithacans.
Kari Zelson Robertson
Kari is a studio ceramic artist with a studio and gallery on South Hill, Ithaca. She is a former art K-12 teacher, currently teaching at the Clayschool Ithaca. Kari is a member of Handwork on the Ithaca Commons.
Jake Gunnar Walsh
Jake Gunnar Walsh is a composer, performer, and educator passionate about premiering and commissioning new works for the Oboe and English Horn, and dedicated to the art of music education. Jake has been a Teaching Artist through the Project 4 Program at the Hangar Theatre in Ithaca, NY, and has been the Composer in Residence at the Luzerne Music Center since 2019. Jake is currently an Assistant Professor at the Ithaca College School of Music where he teaches oboe and music theory, and is on faculty at the Opus Ithaca where he teaches oboe, chamber music, and music composition.